Project Overview
Client Overview:
Women's Funding Alliance (WFA) is a local non-profit whose mission is to advance leadership and economic opportunity for women and girls in Washington State. WFA accomplishes their mission by strategically supporting local organizations for women.

Duration: 80 hours
My Role: marketing consultant, scriptwriter and motion graphics designer
Software: Adobe Illustrator and After Effects
Scope:
I was tasked with creating a digital content fit for their new social media accounts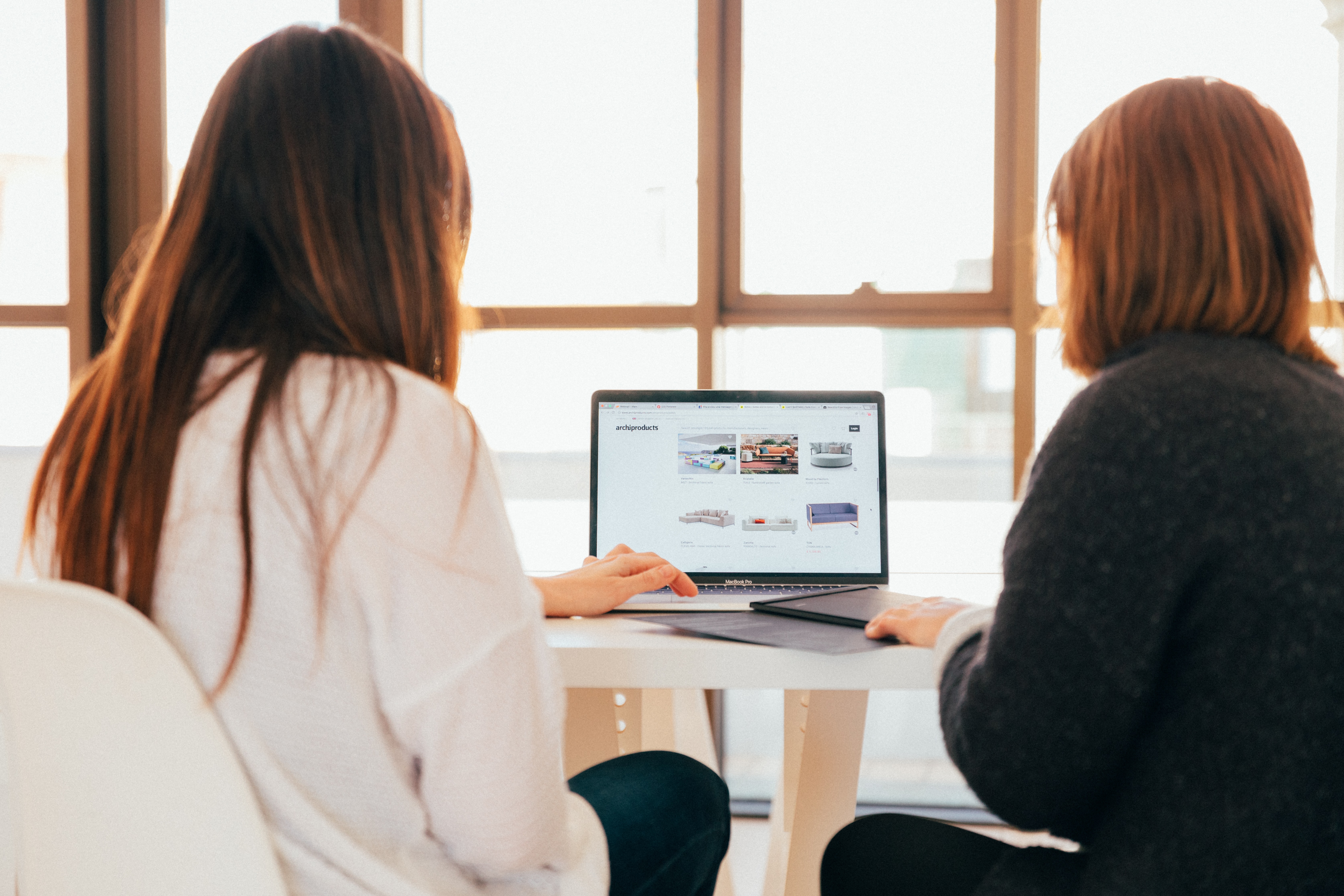 Research Interview
I conducted an interview with the primary marketing contact and learned the following insights:
Most donors for WFA are in fast aging demographics of baby boomers and post-retirement age

WFA wants to better cater to its rising percentage of millennial donors

Limited local exposure

Lack of social media presence
The Strategy
My strategy is to create a video advertising in motion graphics style that points out important data from the most recent WFA's research with introduction of WFA's visions and missions, and accomplishments.
Why?
According to various studies, displaying a video on landing/homepage increases conversion rate by 80%. In addition, YouTube reports mobile video consumption rises 100% every year. Also, 92% of mobile video consumers share videos with others through various social media platforms, which further spread the message at no cost.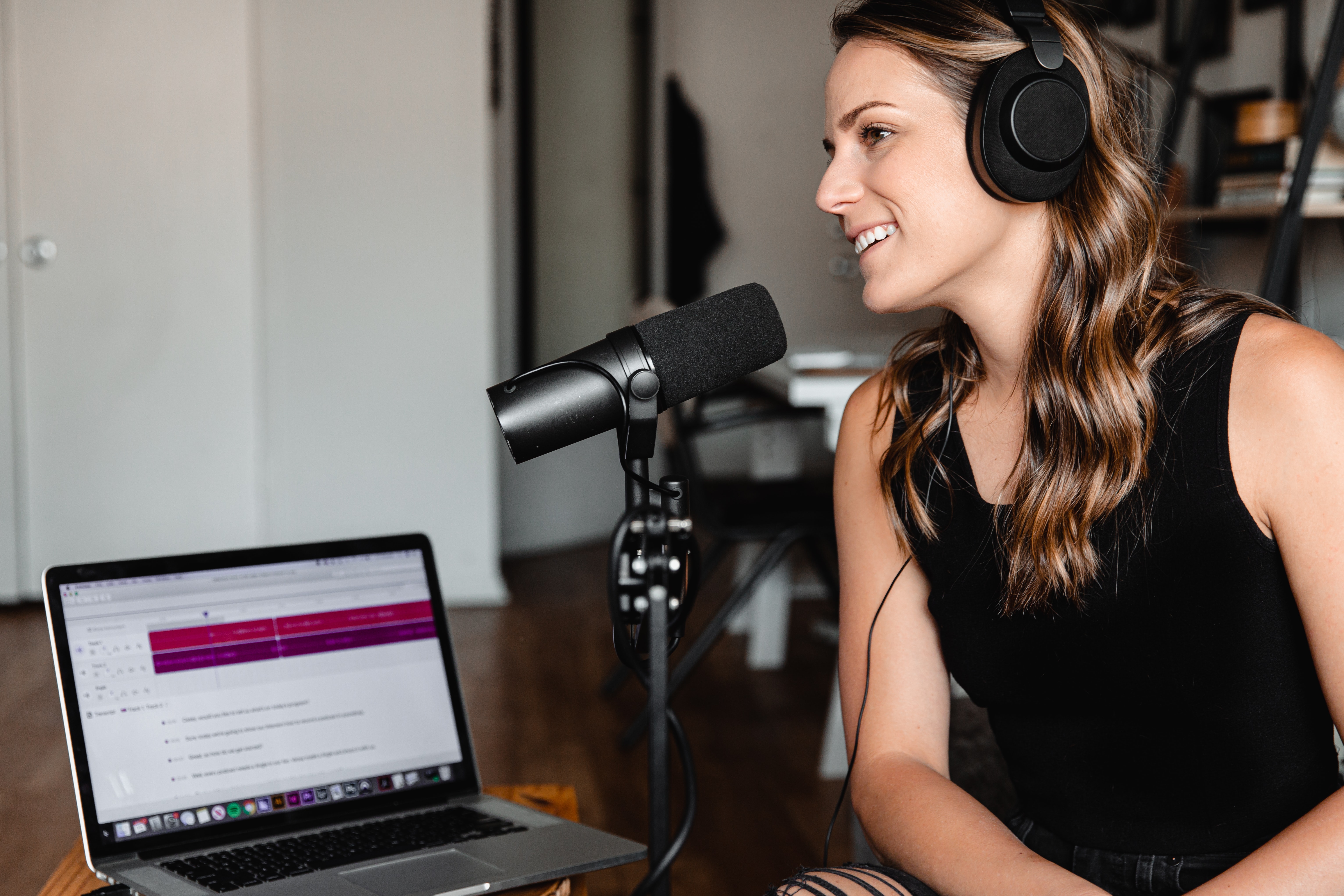 Creative Process
I proceeded to first write a script for the video. Get the script approved, and looked for an audiographer and voice artist. We spent roughly 6 hours in the studio and small revisions to the script were made to make the 2 min timeline.
Design Phase
First I begin with storyboarding and simple vector illustrations in Adobe Illustrator. After I got the storyboard approved, I then began finalizing the illustrations and moving them to After Effects.