Project Overview
Client Overview:
Neil Walter Company (NWC) is a full service commercial real estate company providing leasing, sales, property management and development services of commercial real estate throughout the Northwest. The company is named after its two founders' middle names.

Duration:
150 hours
Scope:
I was tasked with updating the visual identity which includes logo, brand style guide, business stationery, design templates and various printed marketing collaterals.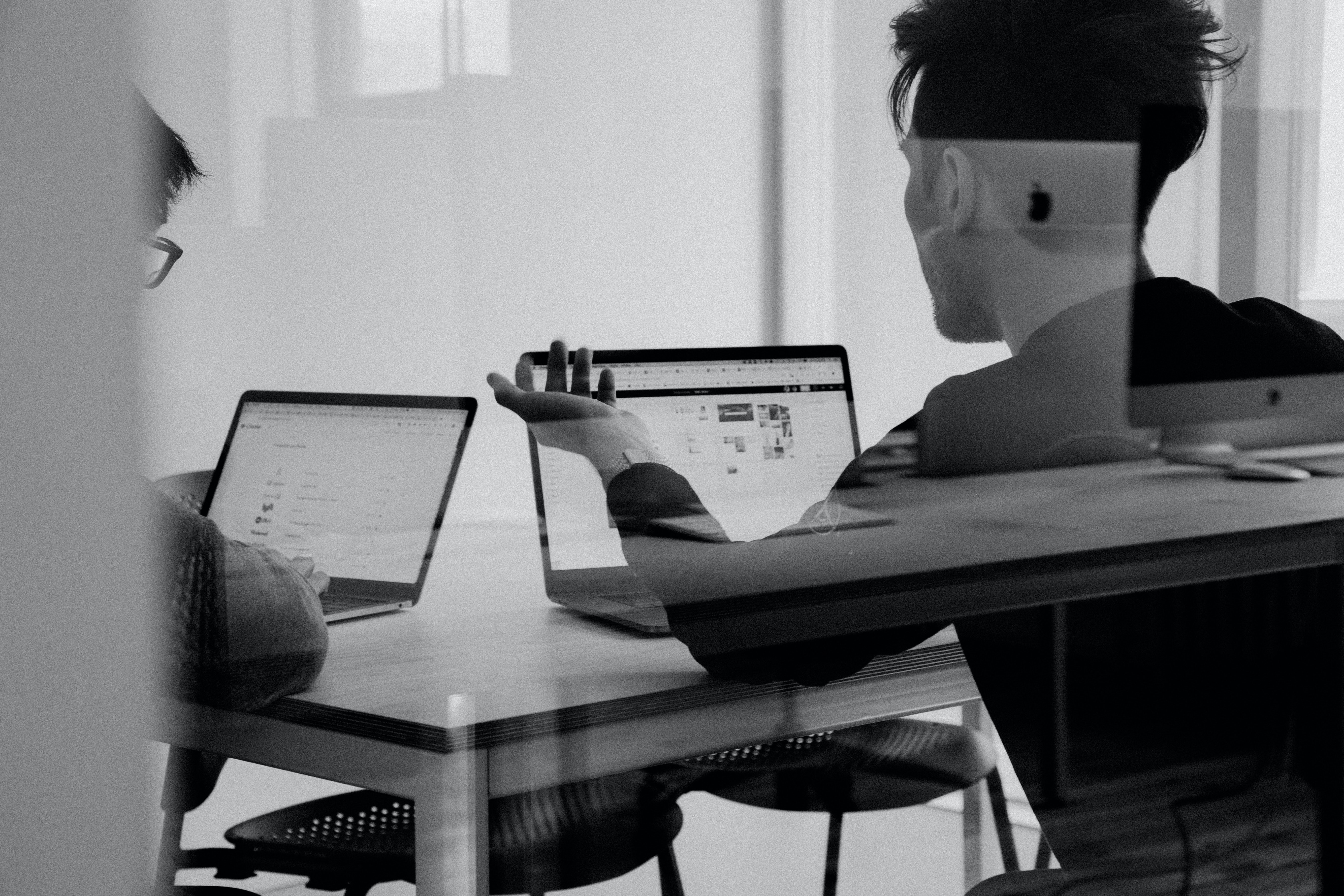 Initial Research
A questionnaire were given to the stakeholders as preliminary process. I then interviewed the stakeholders (owners and office/marketing manager) to gauge their feelings and thoughts.
What Was Heard
No cohesive brand identity

Current logo feels old

Wants to be PNW trendy

Emphasizing on boutique company values
On to Creativity Phase
Stakeholders were asked to come up with 4 brand attributes. The creative process was started by first understanding them and defining it further with supporting words.
The brands attributes are used as a filter when creating the brand identity. Every identity should reflect multiple core attributes.
RELEVANT
Up-to-date
Adaptable
Contemporary
DEDICATED
Client-driven
Customized Service
Care
TRUSTWORTHY
Reliable
Honest
True
LOCAL
Washington-oriented
Community
Knowledge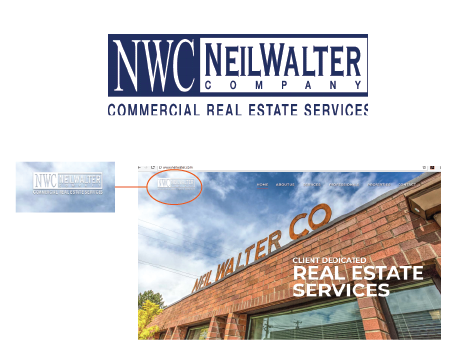 Current Logo
The current logo is used extensively on all of marketing products and correspondences.
They are displayed mostly on outdoor signages, business stationery, window display, flyers, newsletters, marketing packages and on the company's website.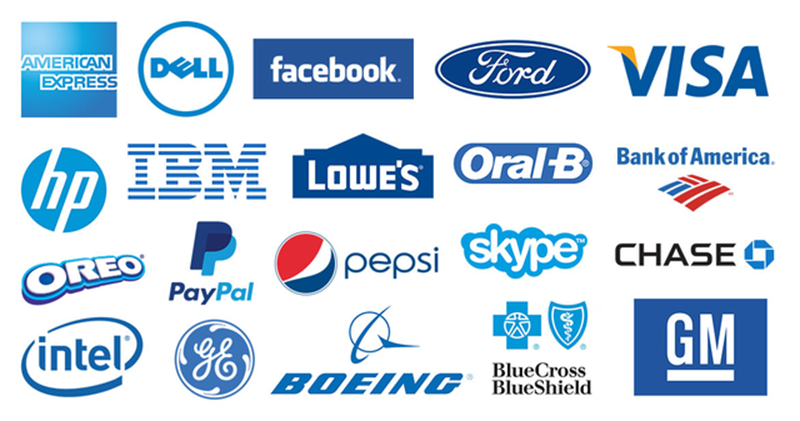 Keeping Same Color Scheme
I decided to keep the color blue because the color is often associated with depth and stability. Blue is the color of the sky and sea. Blue is all around us.
It symbolizes trust, loyalty, wisdom, confidence, intelligence, and truth.
Concept Choices
I presented two different concepts to stakeholders. One being much more modern and the other slightly traditional.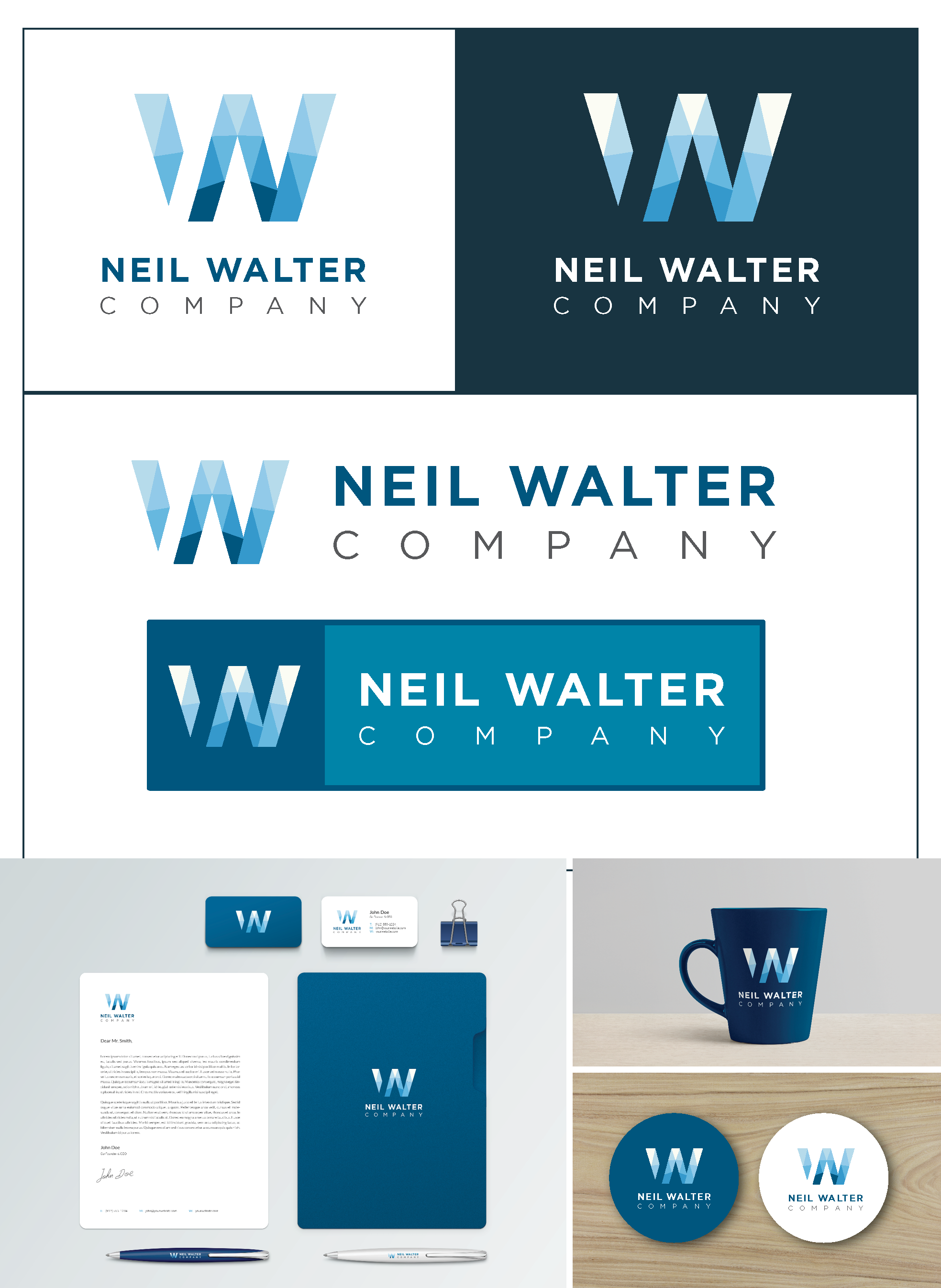 Concept One
Inspired by key words such as community, reliability and adaptability, the concept of hidden symbolism in logo is applied here.
Viewers might see either the N or W first, but will soon discover two letters in the seemingly one letter. Besides representing Neil Walter, NW also means Northwest for Pacific Northwest.
The first feature of a good and effective logo is that it can immediately grab viewer's attention.
A good way to do so is by giving viewers a little puzzle/surprise. When viewers get the hidden message behind the logo, there's this instant satisfaction and fun and that gets people talking and sharing.

Why Triangles?
Straight edged logo shapes such as squares and triangles suggest stability in more practical terms and can also be used to imply balance.
Straight lines and precise logo shapes also impart strength, professionalism and efficiency.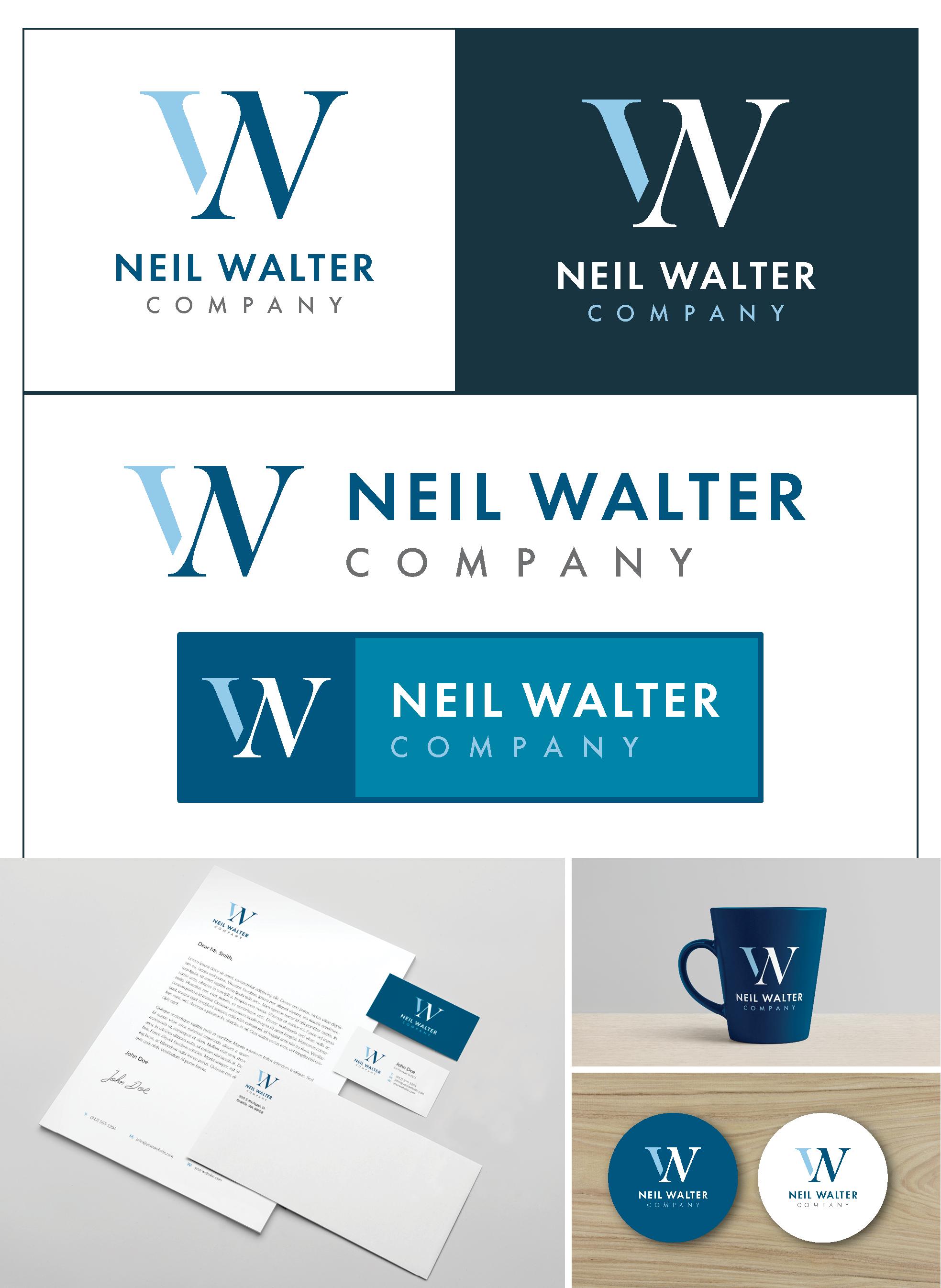 Option Two
A more traditional approach of the hidden symbolism design style, inspired by key words such as knowledge, reliable and trust.
The main design element uses serif font to represents professionalism and reputability while the typography underneath uses trendy geometric sans-serif font Futura. The font Futura embodies creativity and ingenuity.
The font choices symbolize the company's confidence as to understanding the direction of the company's future while also recognizing its experience and history.