Website Redesign
Applying new branding and layout for a commercial real estate client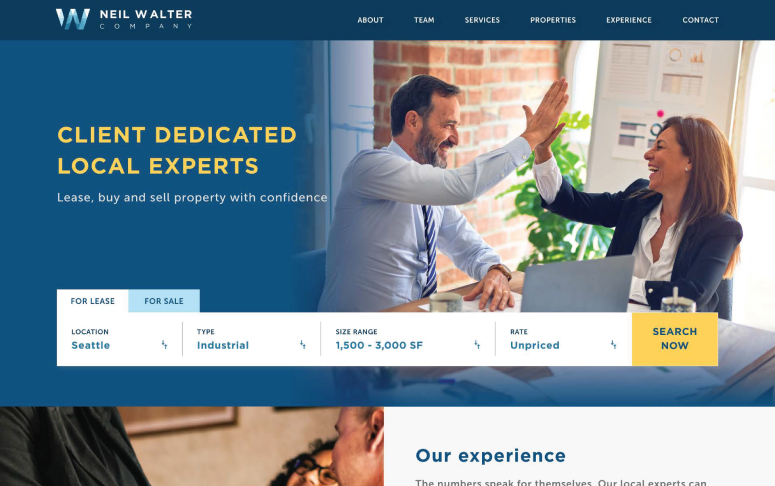 Project Overview
Client Overview:
Neil Walter Company (NWC) is a full service commercial real estate company providing leasing, sales, property management and development services of commercial real estate throughout the Northwest. NWC specializes in warehouse & distribution facilities, office buildings, retail properties, multifamily properties and land opportunities.

Duration: 80 hours
My Role: End-to-end UX/UI Designer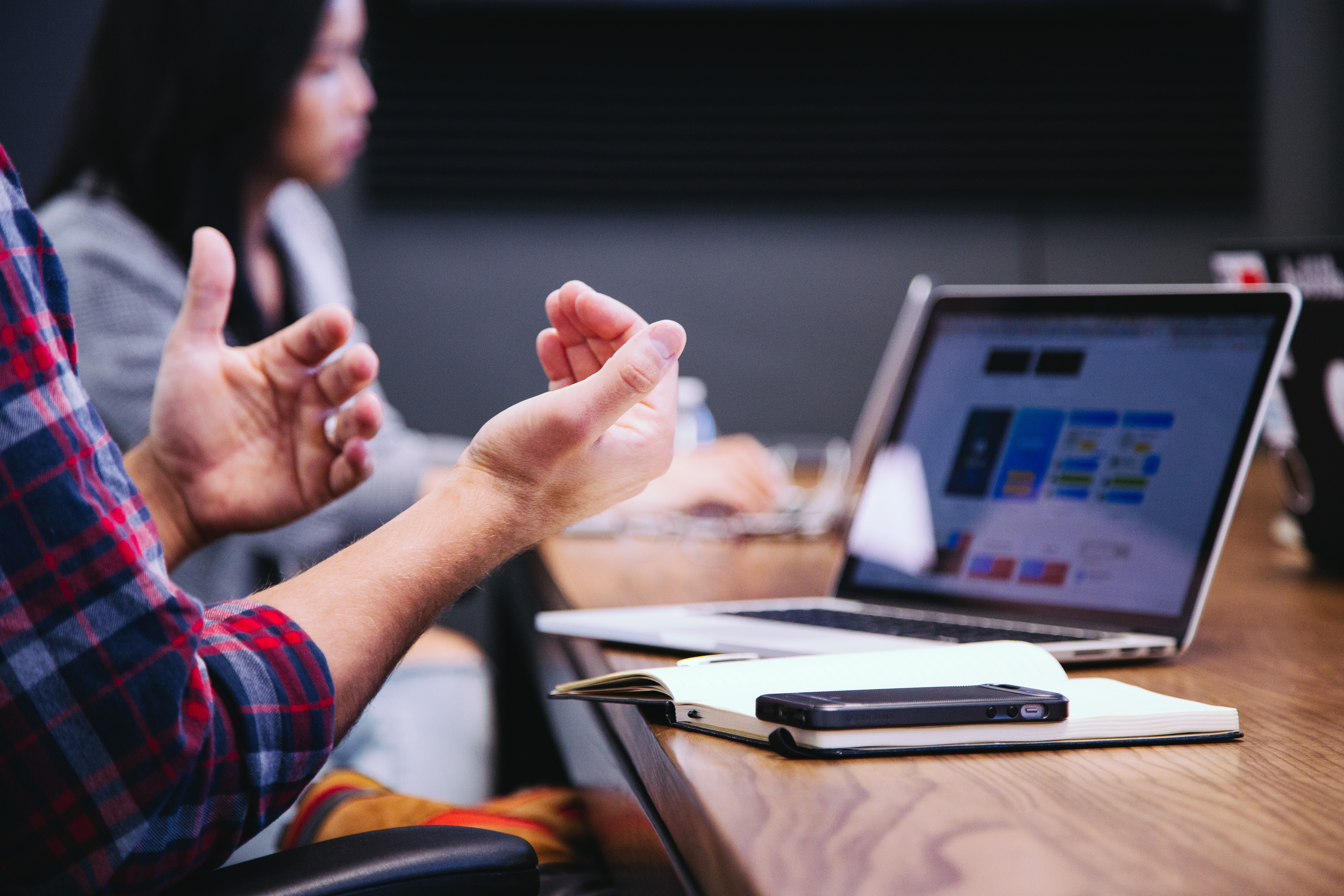 What's the Problem?
I updated the company branding a couple years back but the website hasn't been updated with the new branding. I was recently tasked in updating the current website with the focus of making the process of searching for properties by potential clients much easier, and also to decrease confusion and time spent on calls.
Solution?
Design a responsive site that exceeds expectations of the target demographic, is effortless and straight forward for potential clients who are looking for a property to rent/buy.

Research Goals
Identifying problems users face trying to navigate the website, especially looking for more info on properties they've seen on the streets

Comparing different competitors and analyzing their strengths, weaknesses, opportunities and threats

Identifying market gaps and how to differentiate NWC with other real estate companies

Gain insights to what kind of filters users want to see while searching for properties

Methodologies:
Usability testing

Stakeholder interview

Competitive analysis

Individual interviews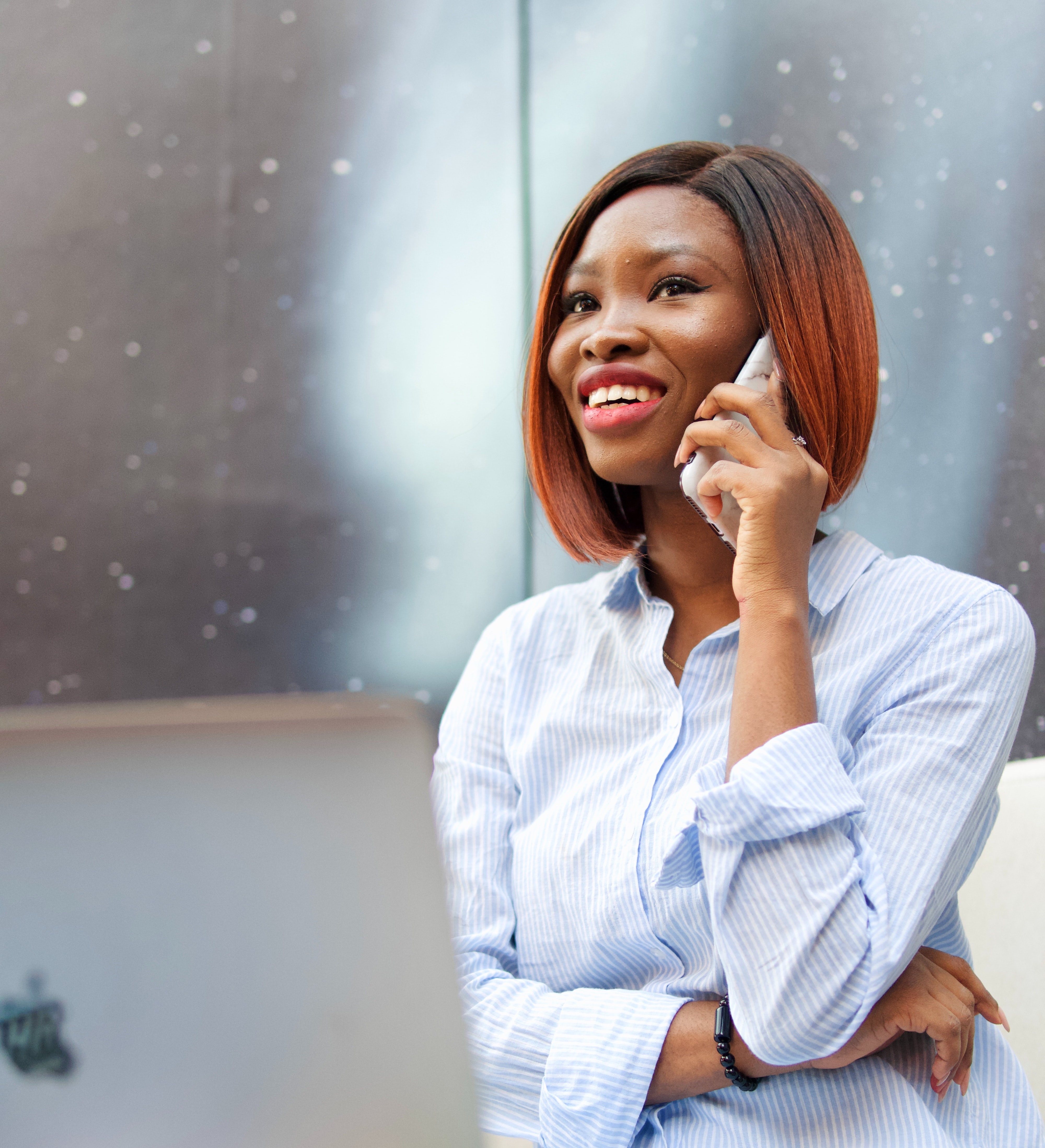 Stakeholder Interview
Before we delve into talking to the users, I asked the office manager a few questions regarding their business.
Who are the clients?
Local business owners (small to large businesses).
Why work with NWC?
Prior existing relationships, mutual friends, local reputation and word of mouth.
How do potential clients find out about NWC properties?
Besides from marketing collateral from brokers themselves, most potential new clients would know from property signs posted outside available buildings for lease/sale. They would then give the office a call to inquire about the properties.
Stakeholder Interview Insights
The office would receive calls from potential clients about property signs they see while driving/walking by

Most of the time the callers are not sure of the property address or business parks name they are at

The first question a typical caller ask is if the space is still available, followed by square footage and rates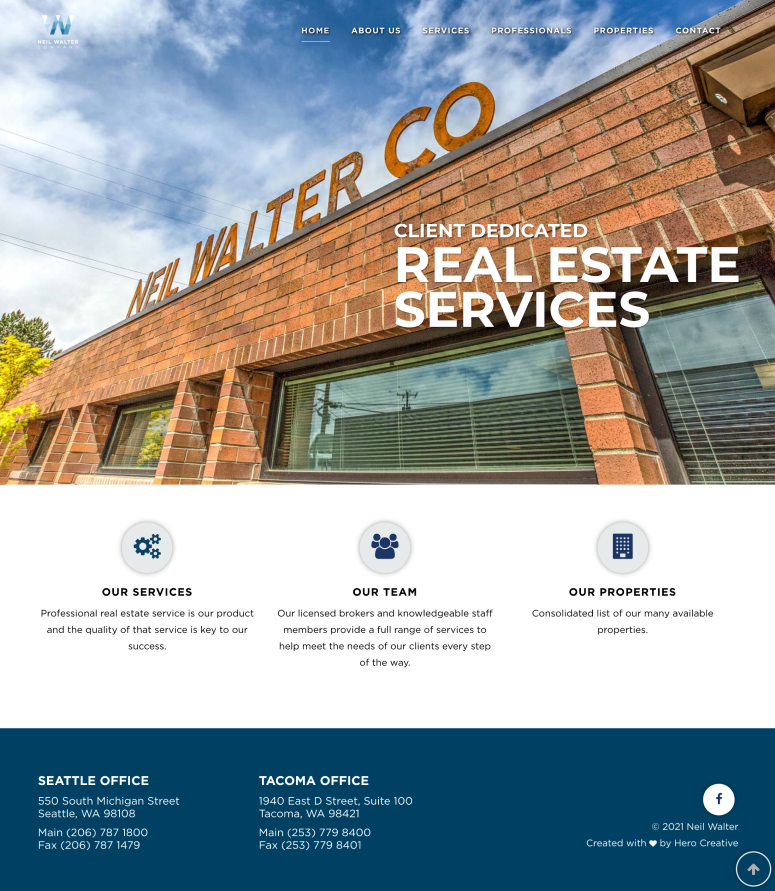 Understanding Users
A survey was created followed by follow-up Zoom interviews with 2 of the participants and also usability testing for the current website was carried out with 3 participants in person.
I decided to do a usability test for the current website to see what problems potential clients might face while looking for specific property.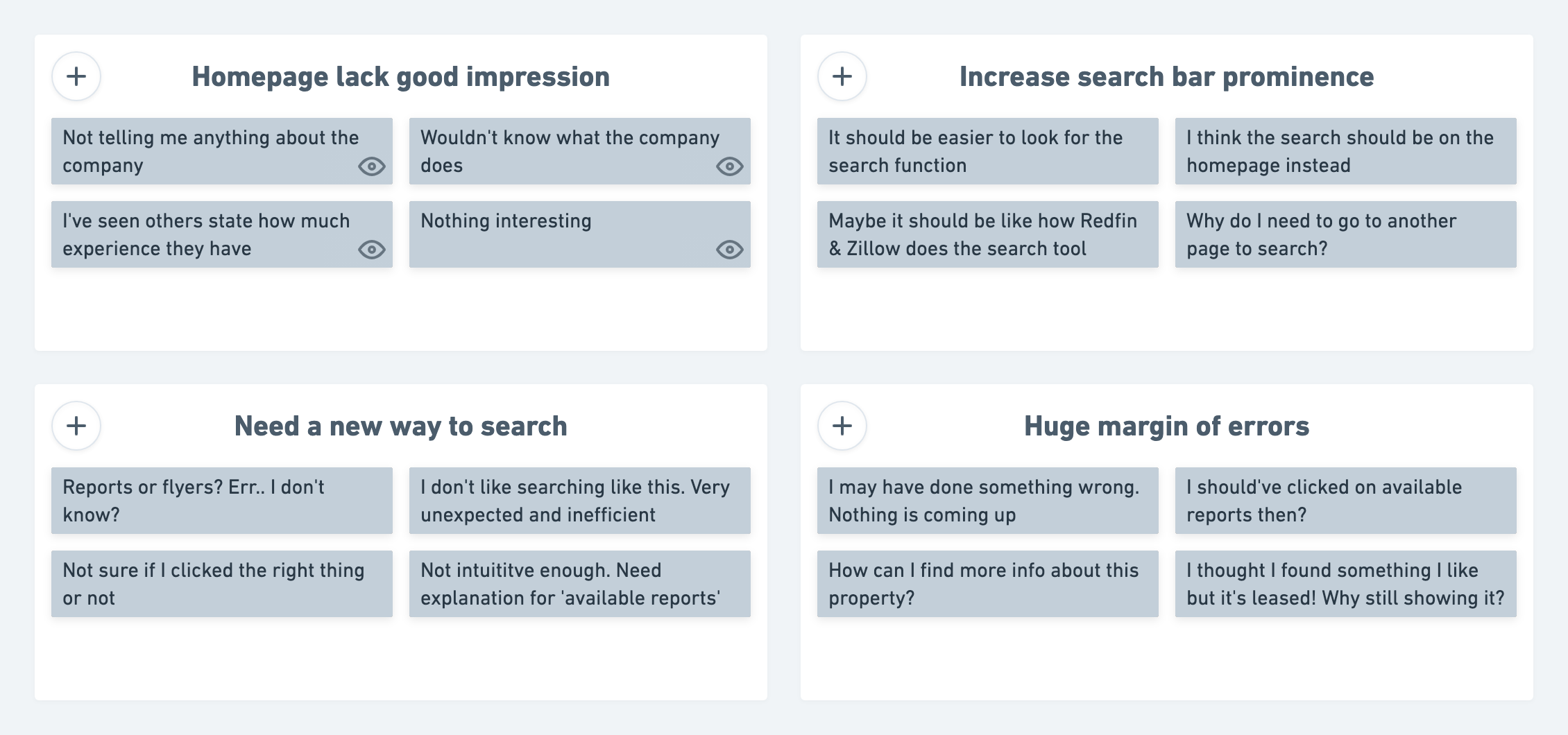 Identifying Current Problems
I grouped similar points people made together under a common goal/motivation and/or desire for a specific feature.

User Interview & Survey Insights
Small to medium sized business owners tend to lease more than buy

The use of brokers varies

Some level of commercial real estate education needed

Top priority is location, followed by price and property size
To read in-depth report of the findings, click here.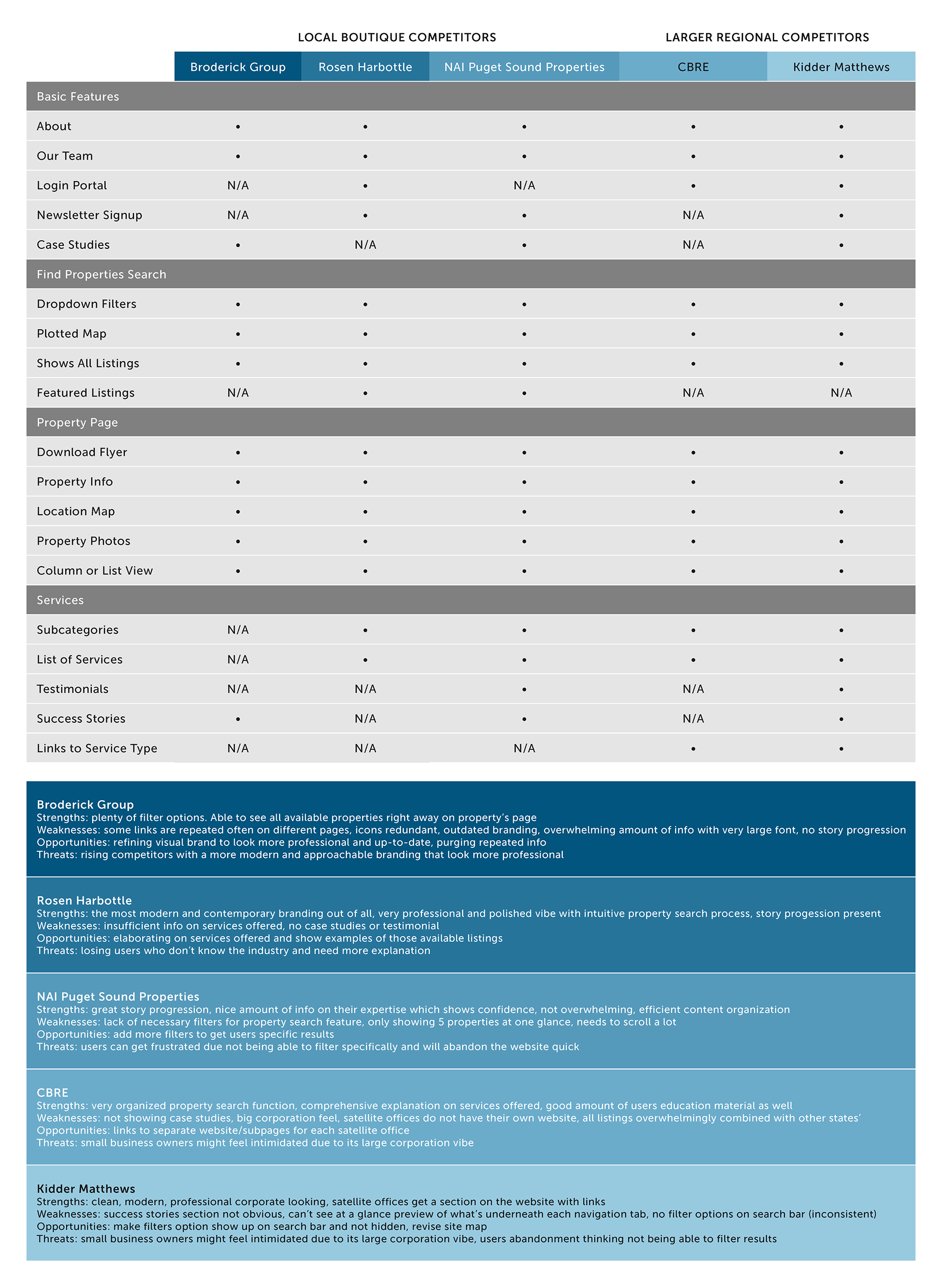 What Are Others Doing?
I looked at local to international commercial real estate competitors in-depth and also lightly browsed through residential real estate platforms like Redfin and Zillow.
Insights:
Search function uses varies. Most commercial real estate companies do not have a search function visible on homepage, while residential RE platforms have the search function front and center


Search filters can be improved. Often times filter functions are minimal and search for property function required more than 2 clicks to find


Case studies and client testimonials often neglected, even for local companies that emphasizes on local relationships and expertise


Lack of featured listings which is a missed marketing opportunity
Conclusion from Research Stage
Design a website that:
Makes it easy for potential clients to browse properties according to their requirements

Offers potential clients all the information they need to know about the properties they are interested in

Aids in clarity and direction during potential client calls to the office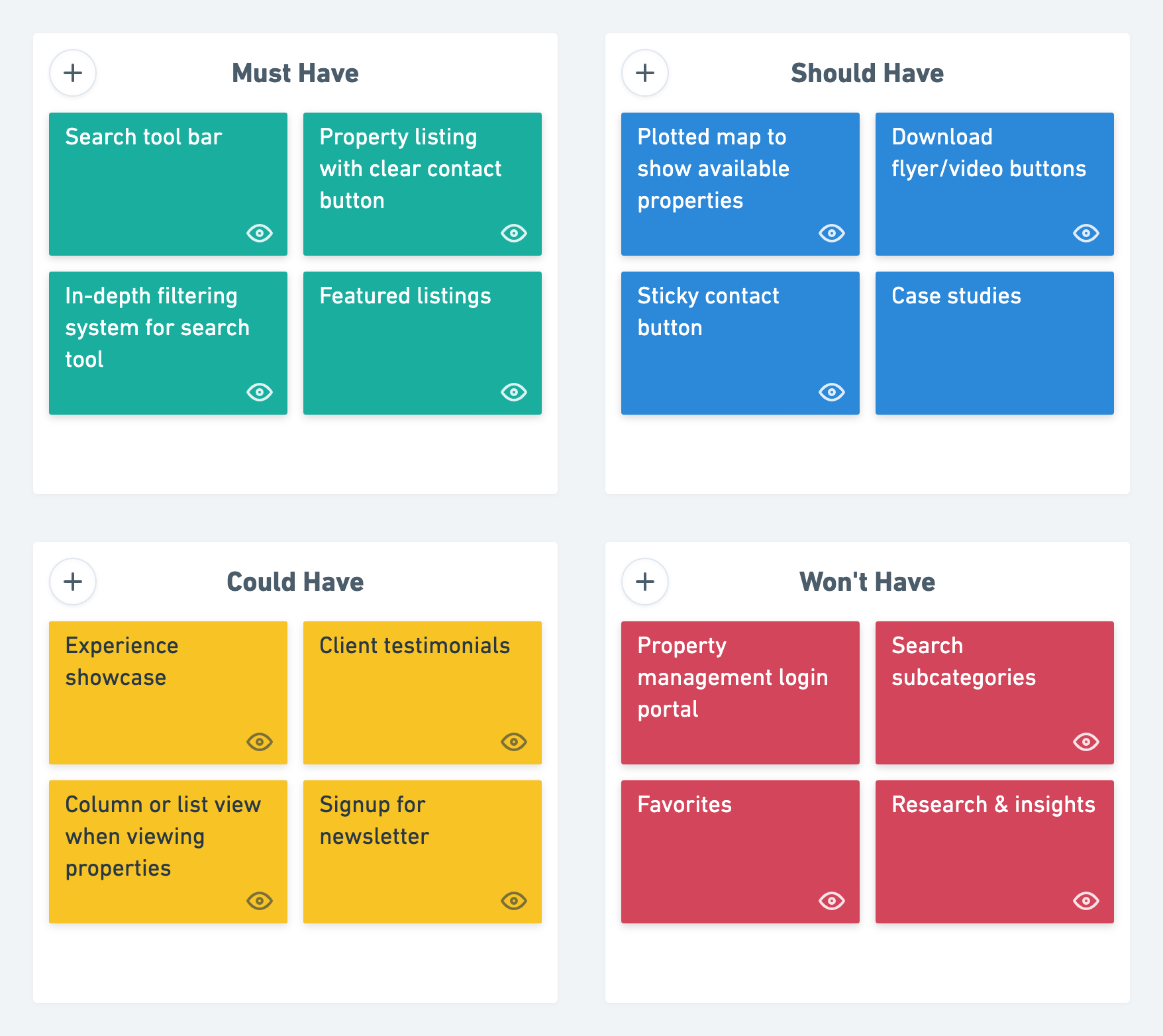 Time to Prioritize
With the knowledge of what the users expect and what the competitors do, I was able to start to define the website's scope.
I'm keeping most of IA from current website the same as research showed users' main problem is with the properties page only. Hence card sorting isn't applicable here.

I used the MoSCoW Method to detail and prioritize what features and pages the site must, should, could, and won't have.
Mapping It Out
I then build a sitemap and flows to understand the interactions required for a user to search for a property. It is important as the designer to visualize a more in-depth user's hypothetical journey that includes different choices or difficulties the user might face navigating the website.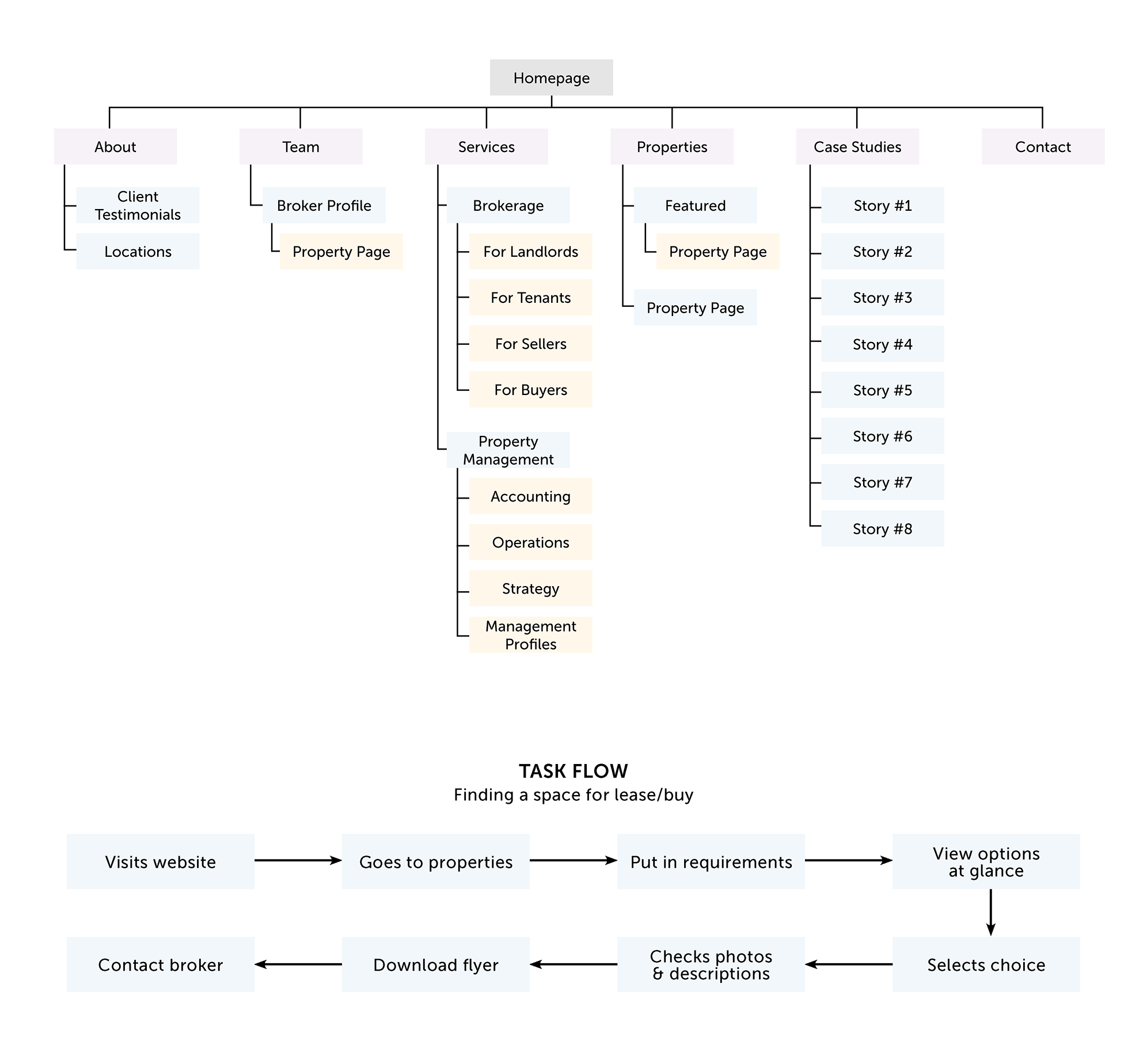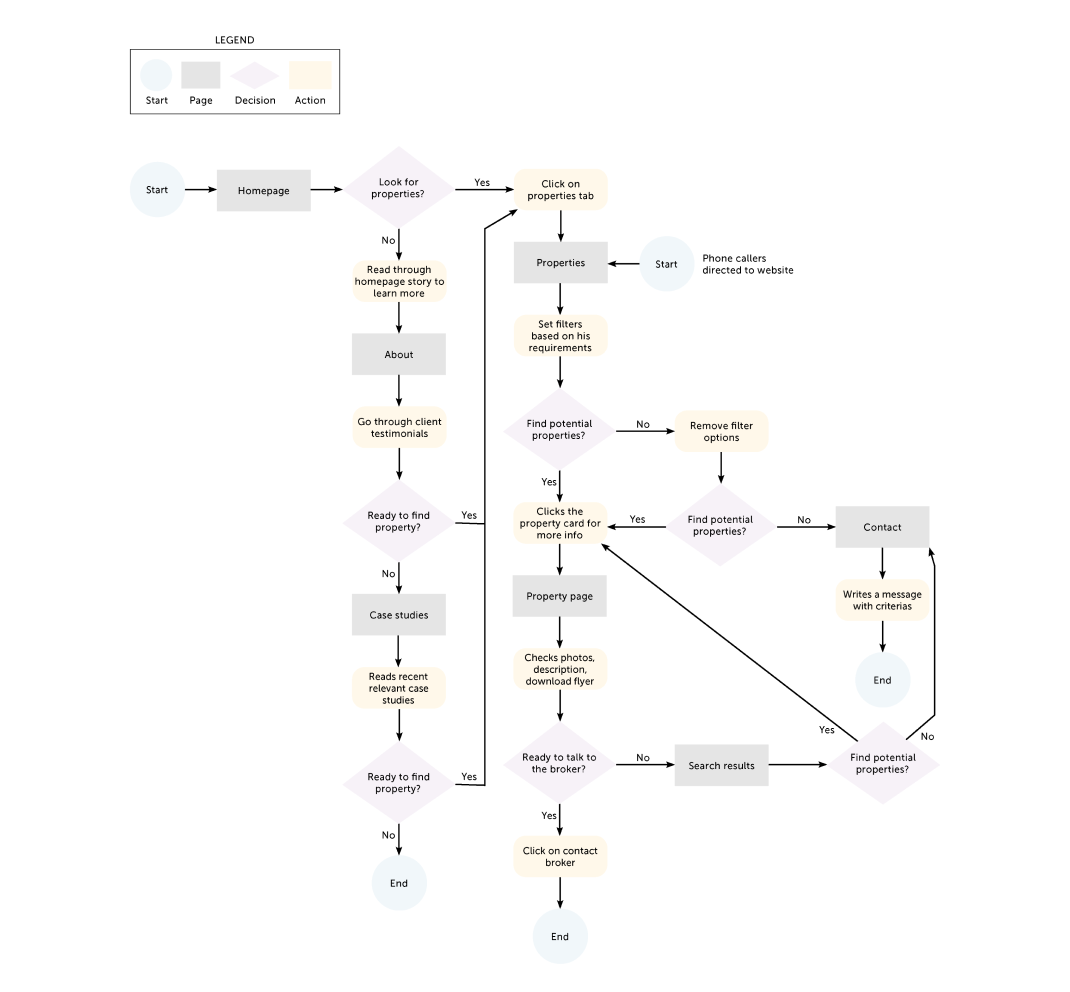 Sketches
My design process started with sketching for quick visualization of the ideas I have. My focus was on the search feature and how it could be integrated to the homepage.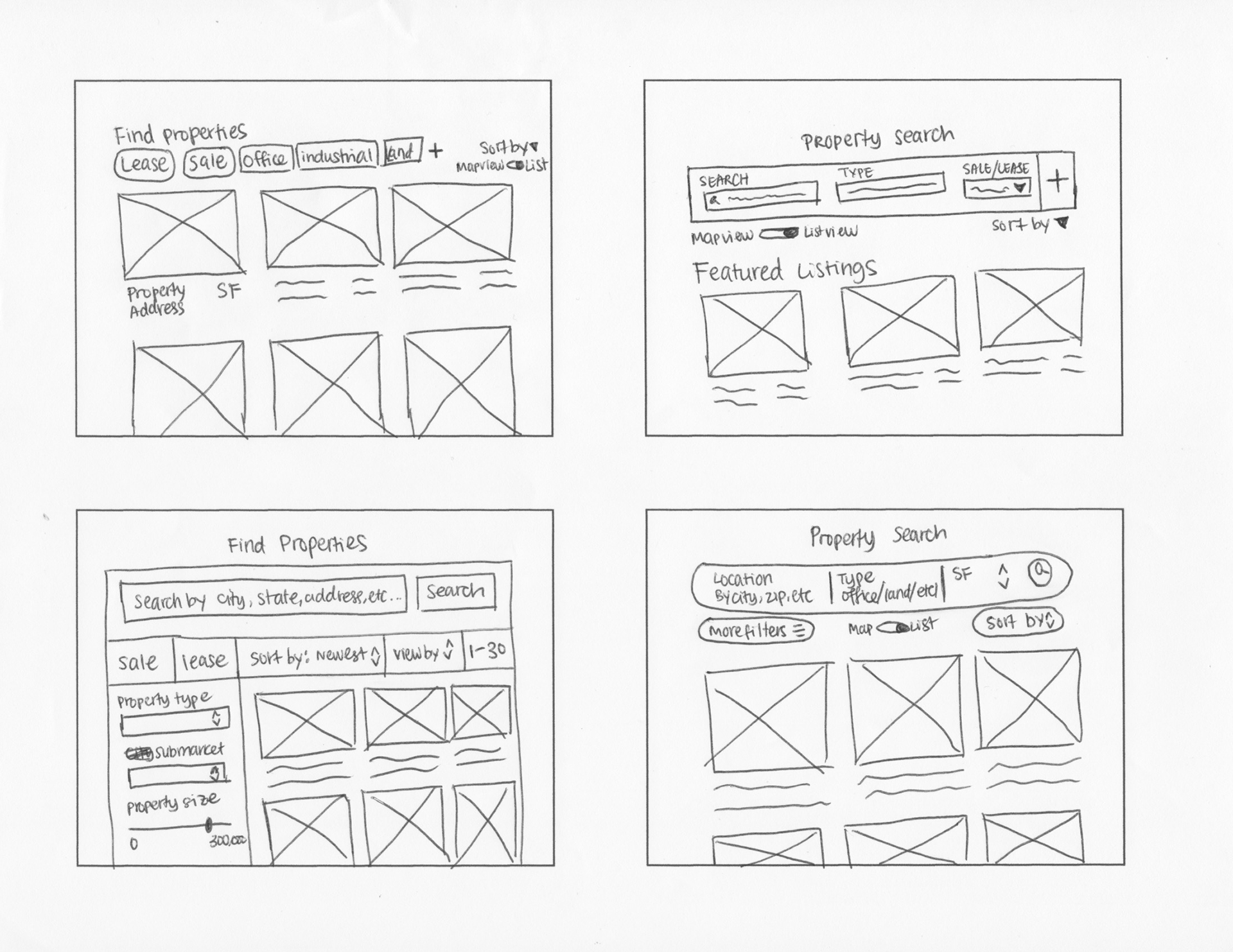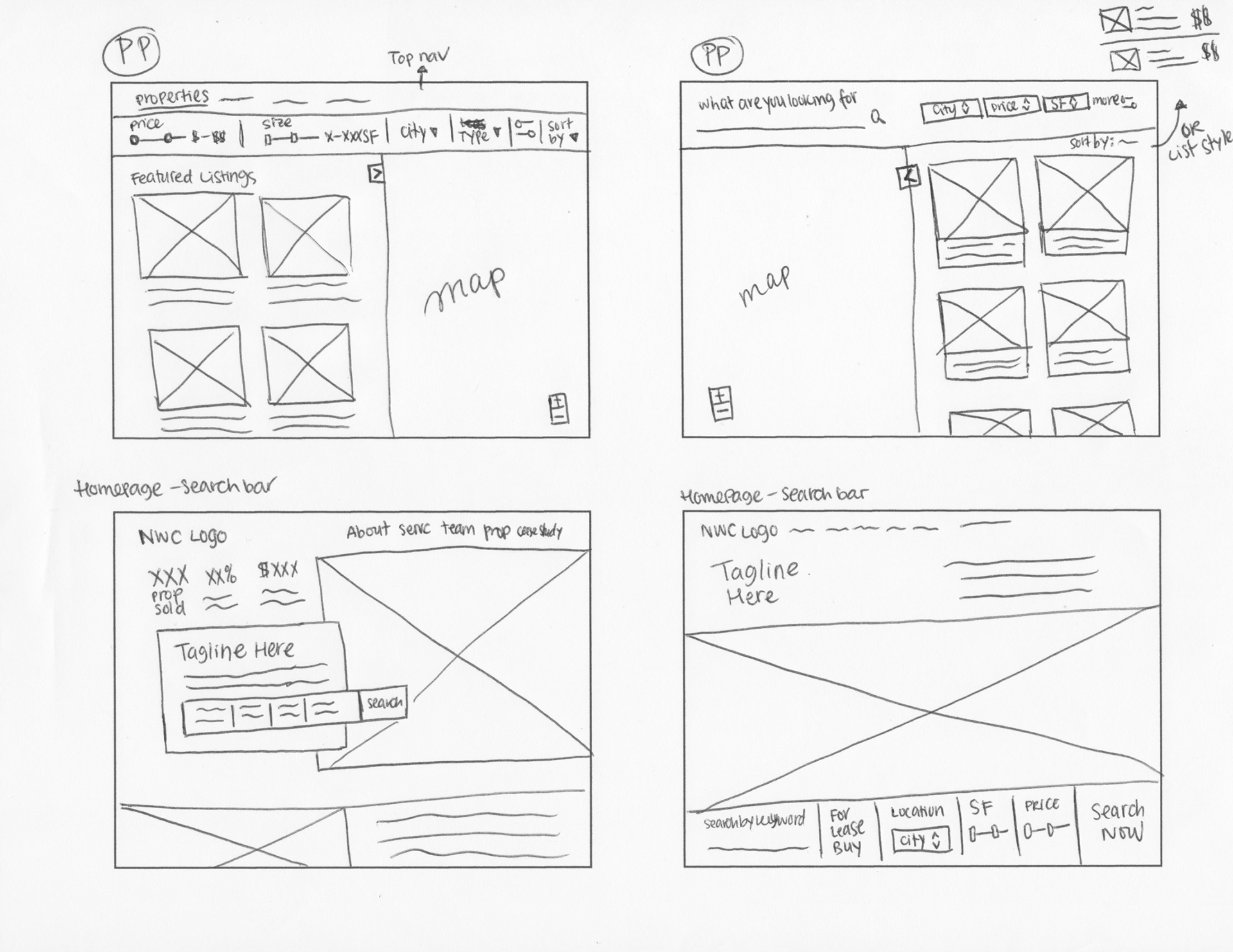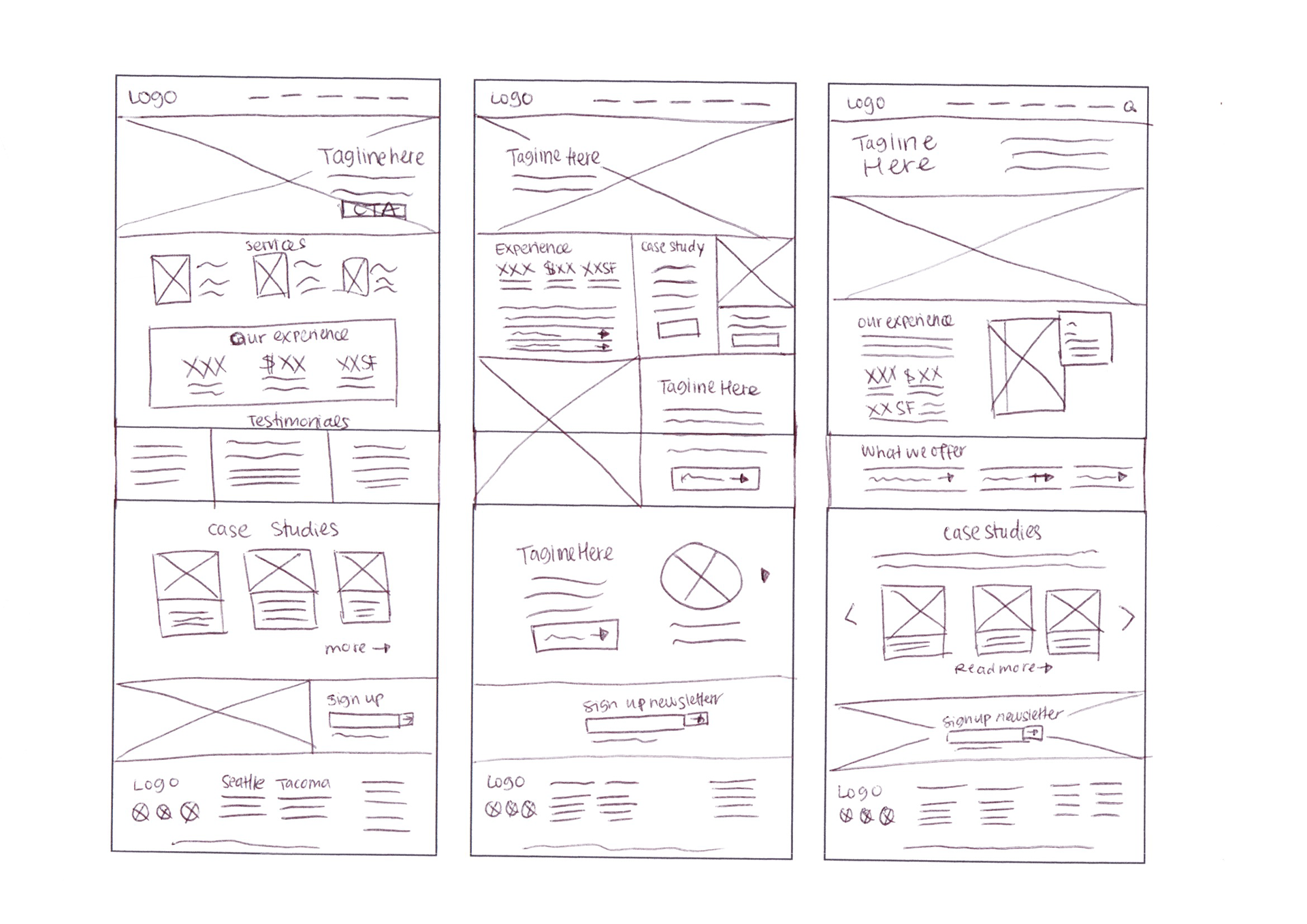 Wireframes
Moving on to wireframes, I decided to create pages that users need in order to go on a proper property searching journey, which was reflected from the earlier task flow.

UI Kit
I created a simple UI kit to help with the efficiency and consistency of the high fidelity iteration. All design choices are made with the company's brand guidelines in mind.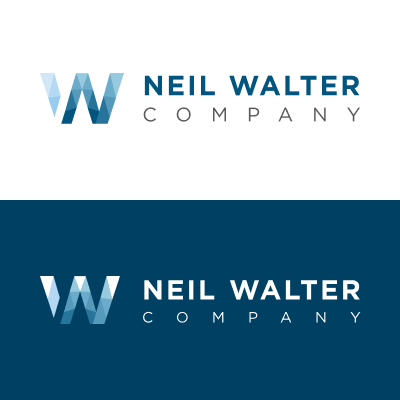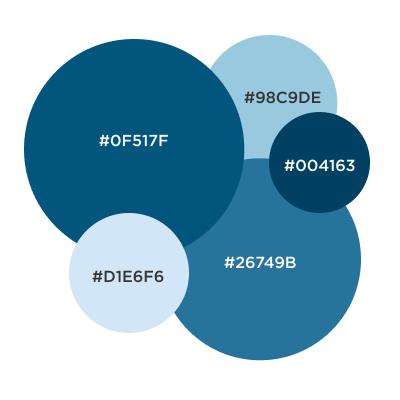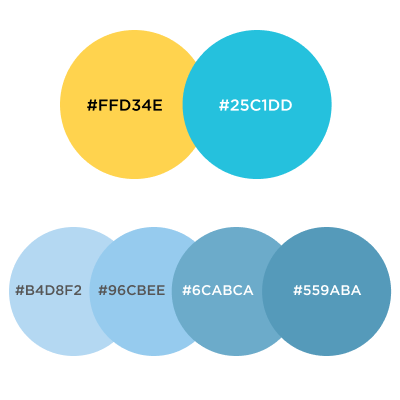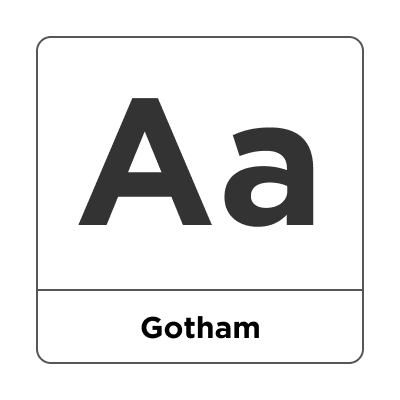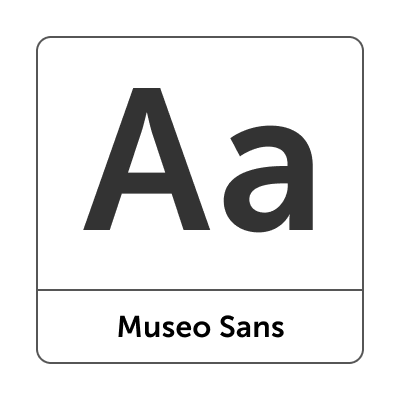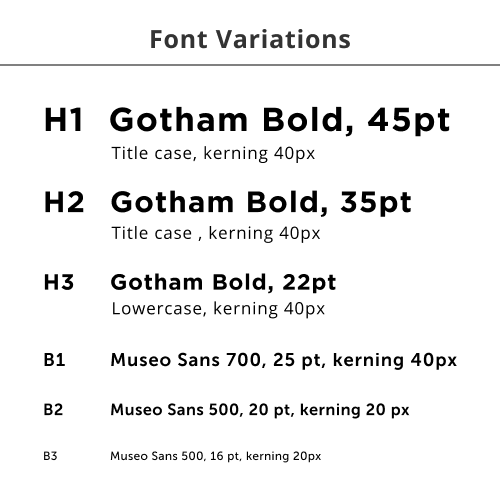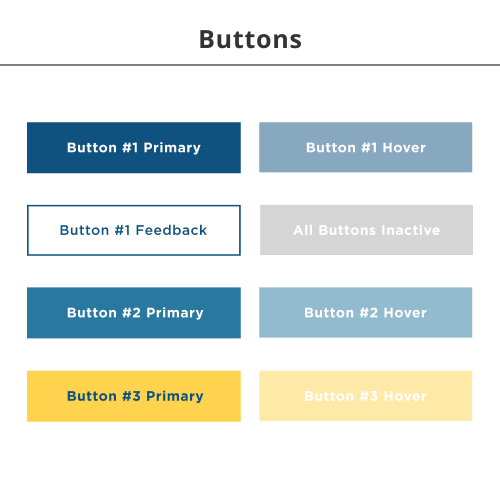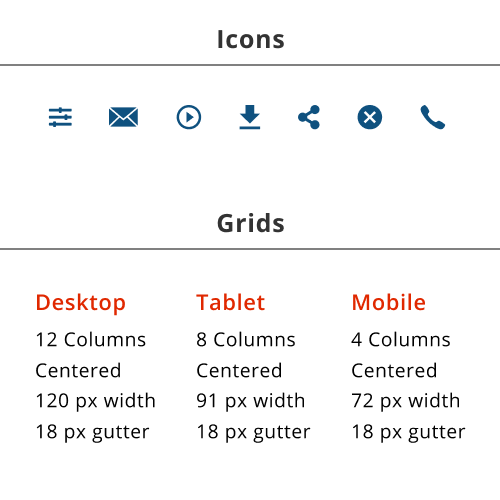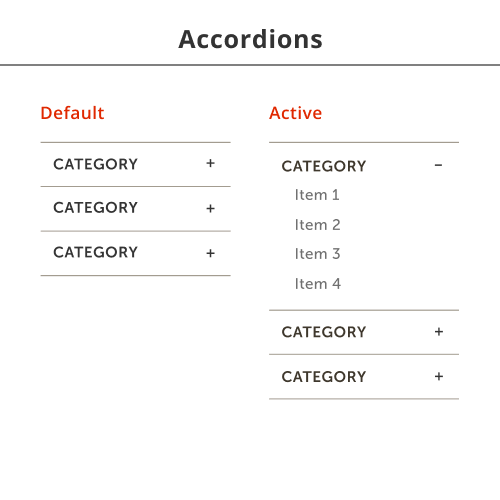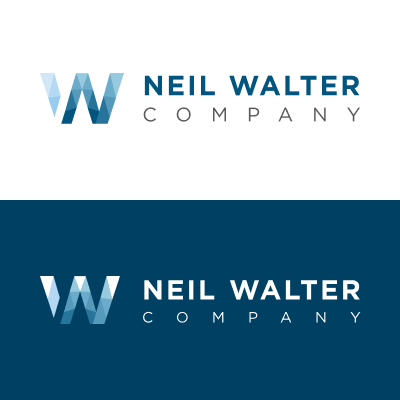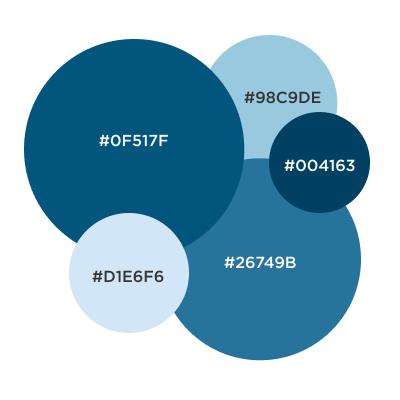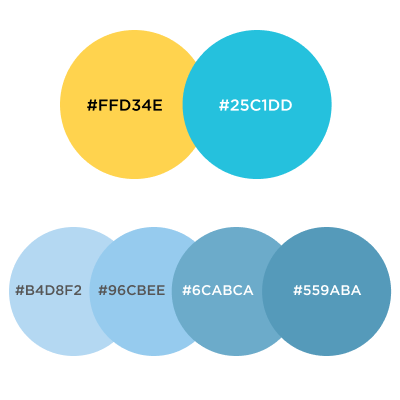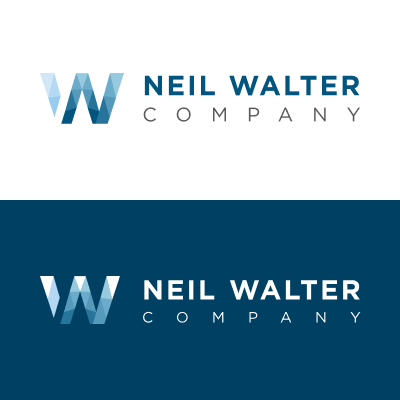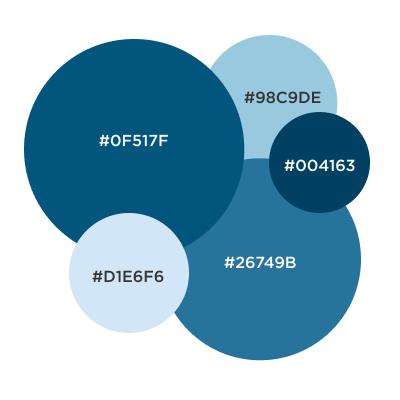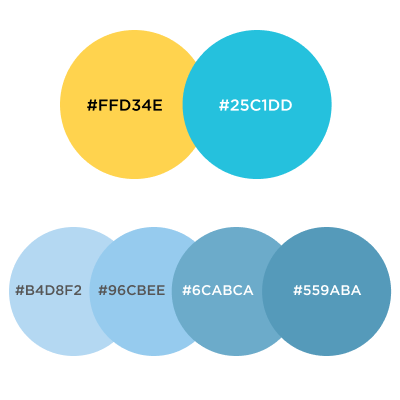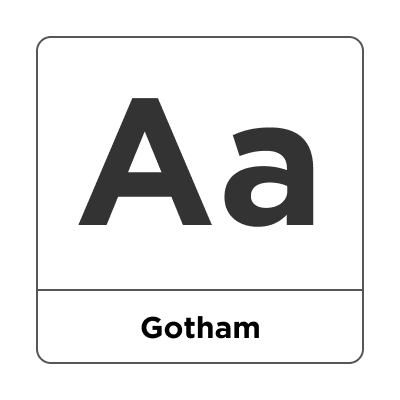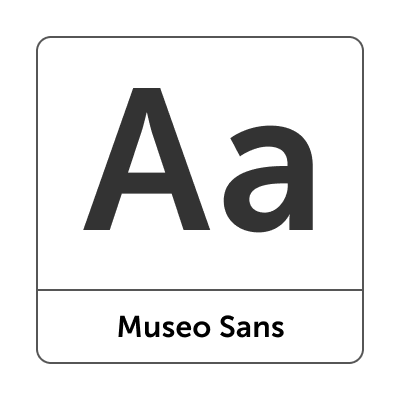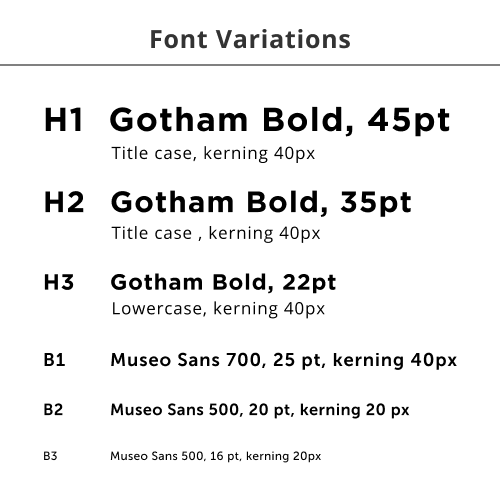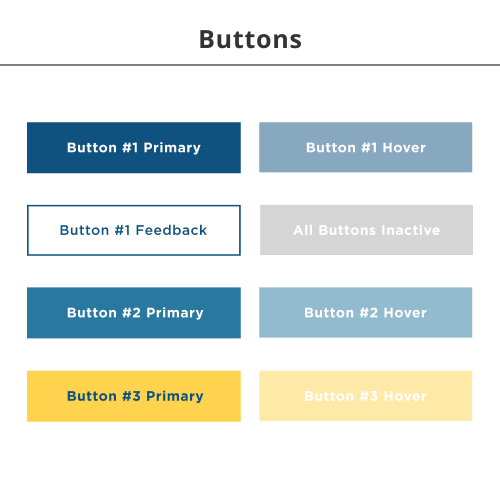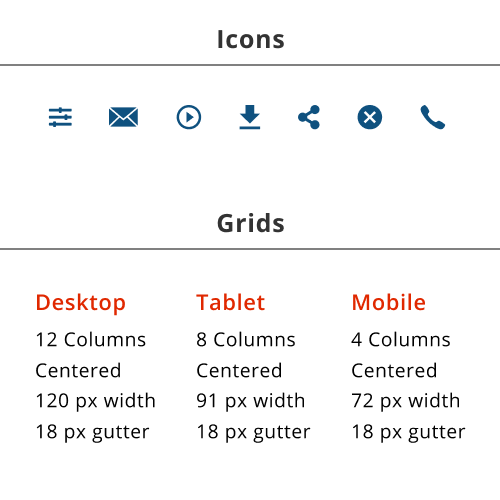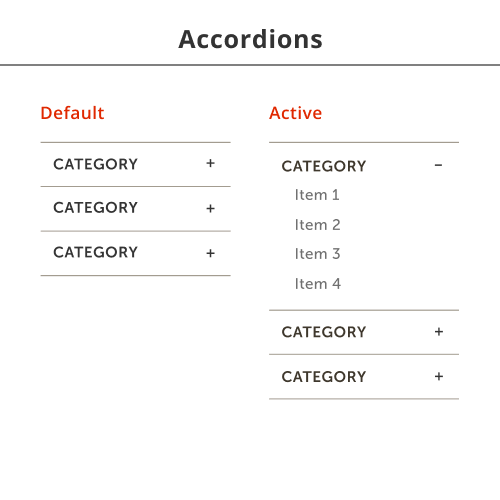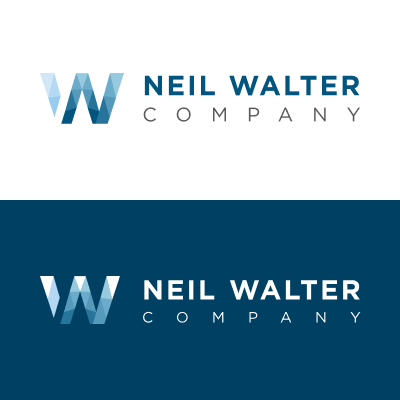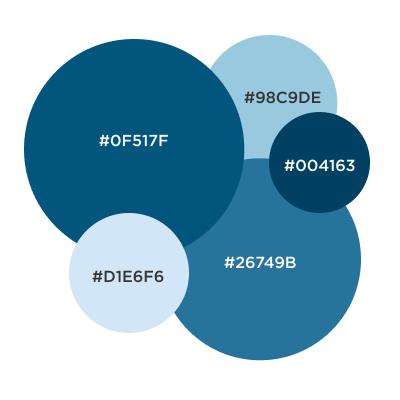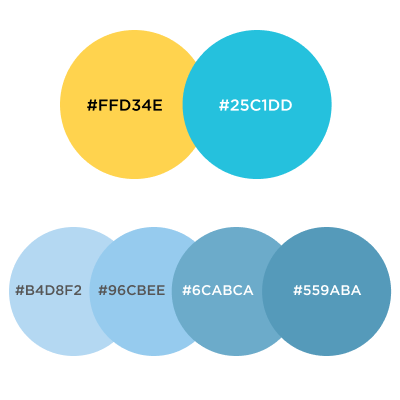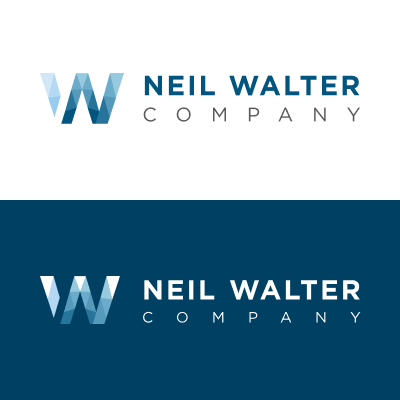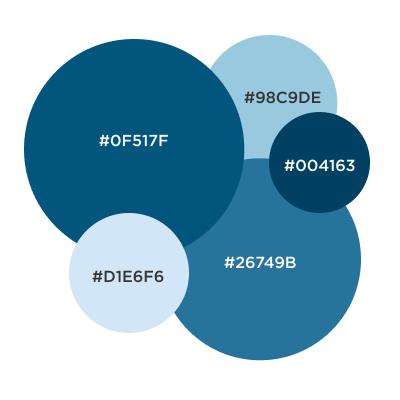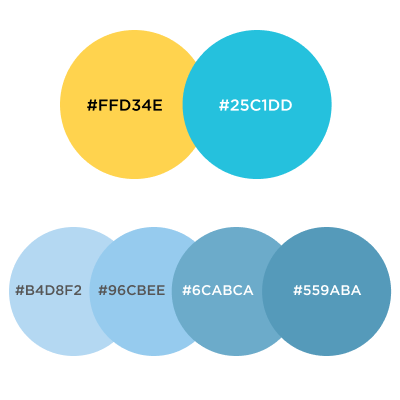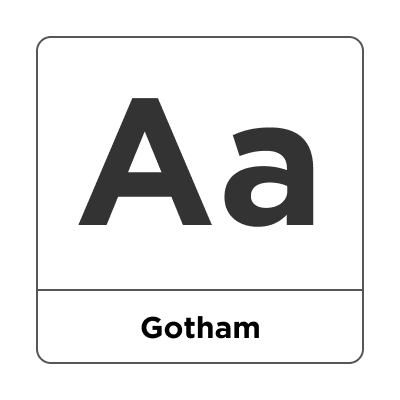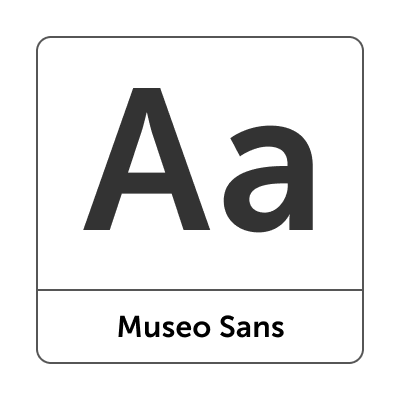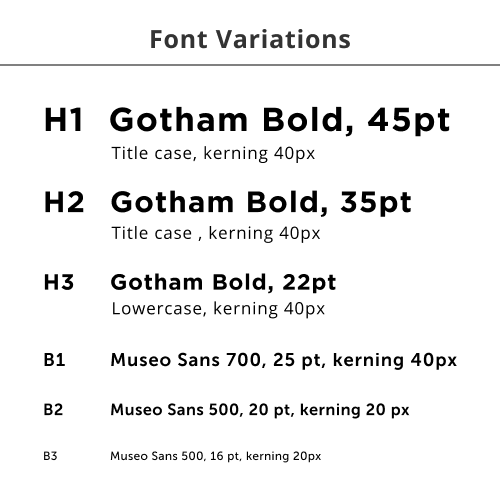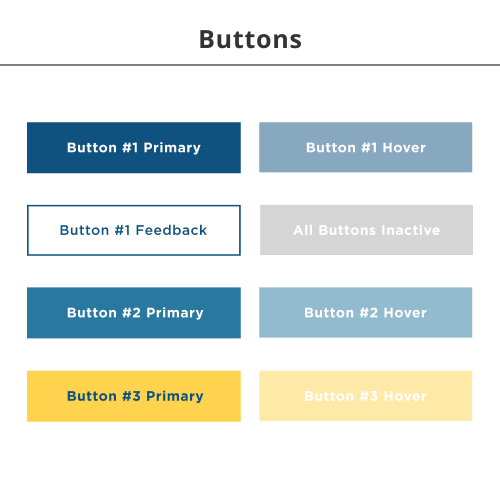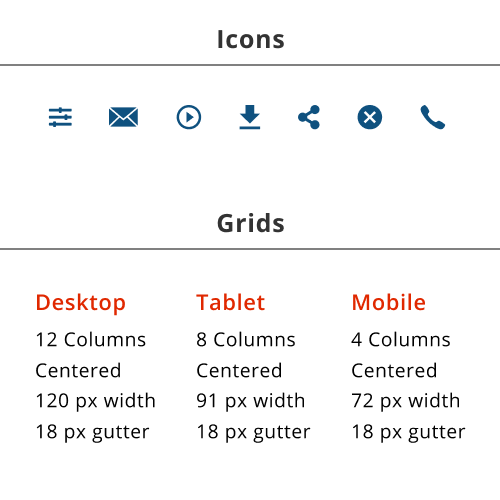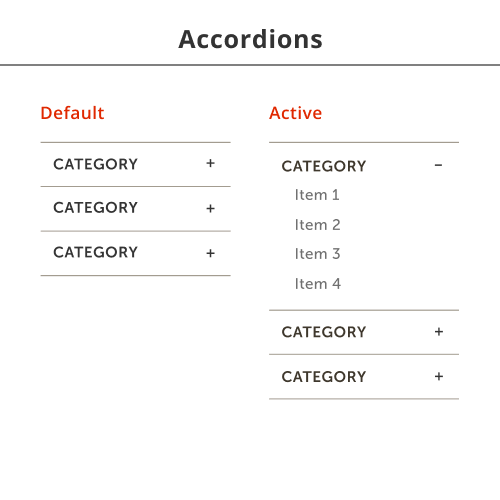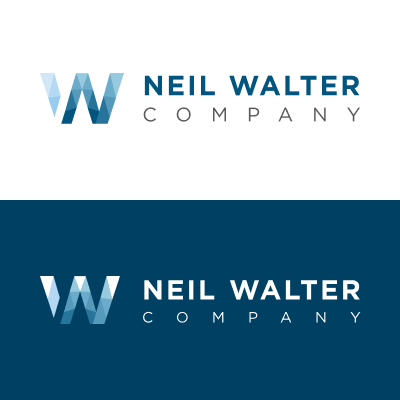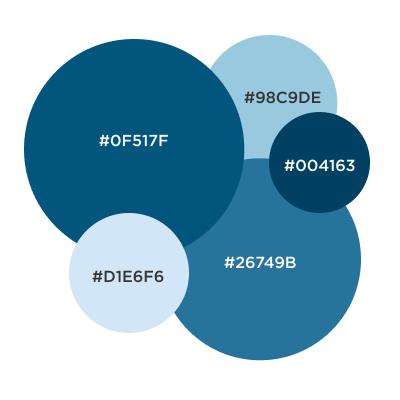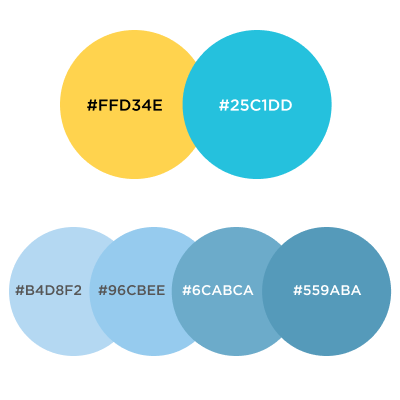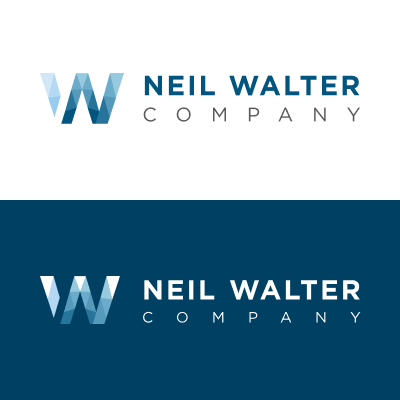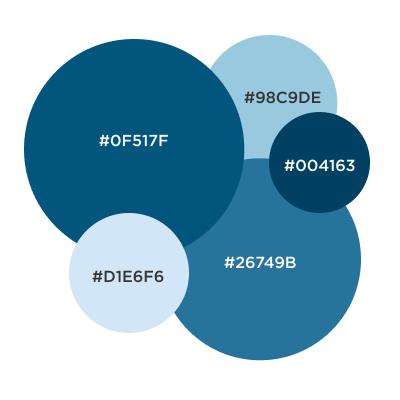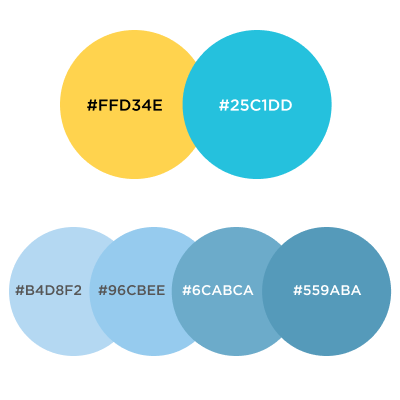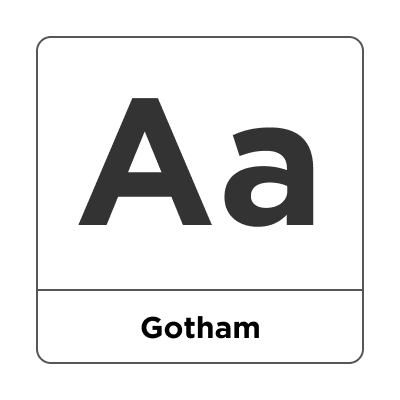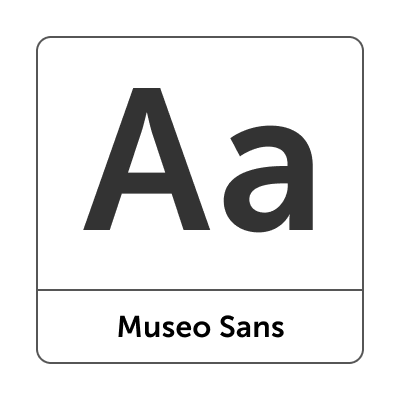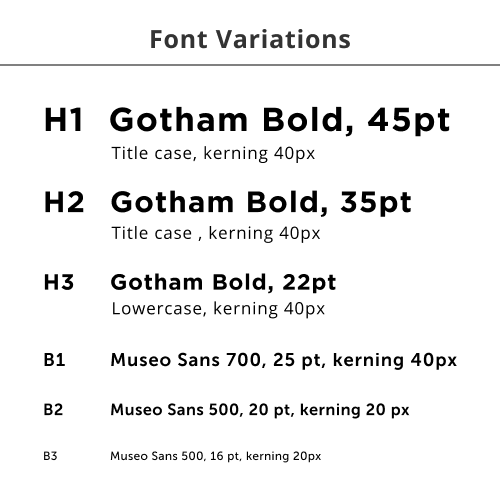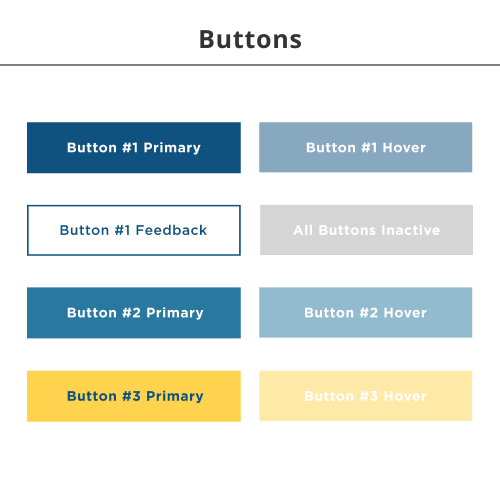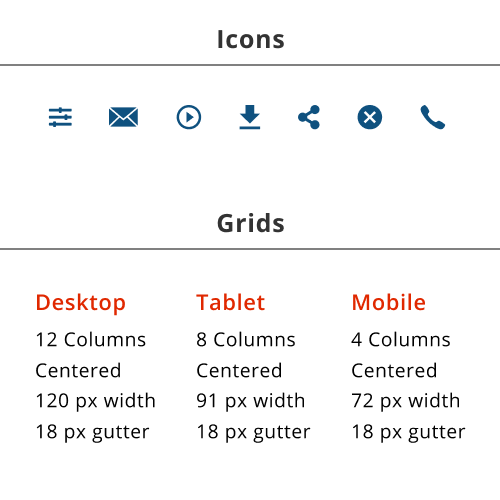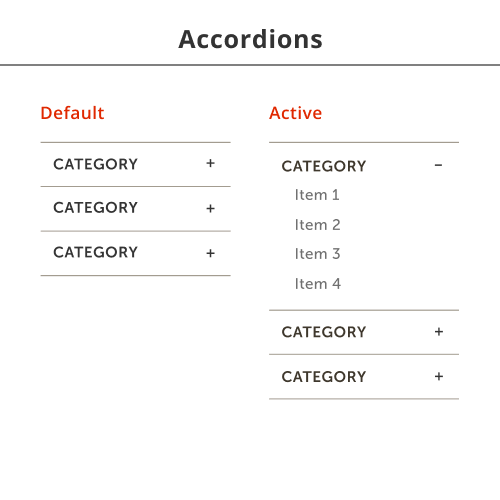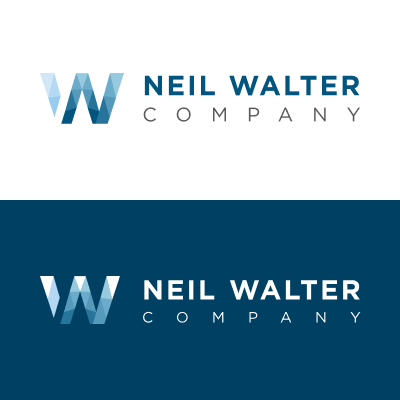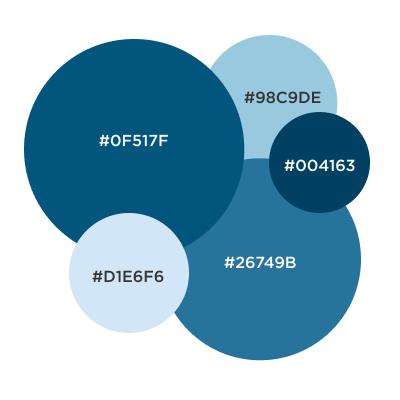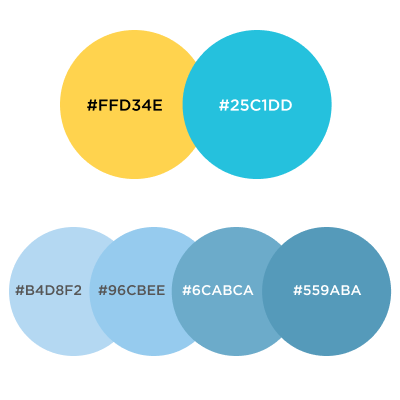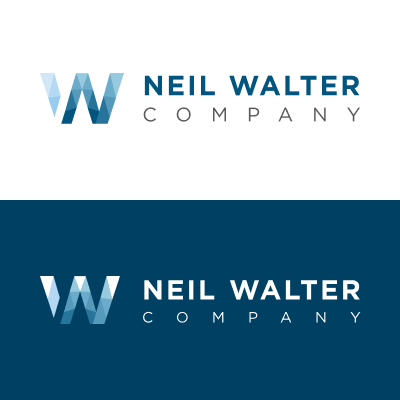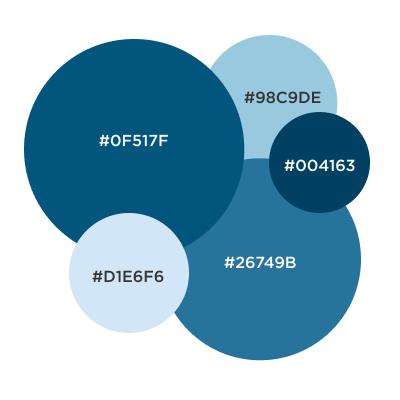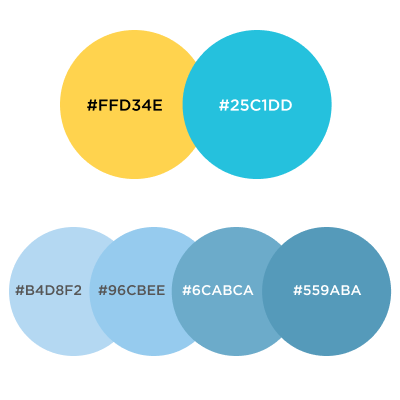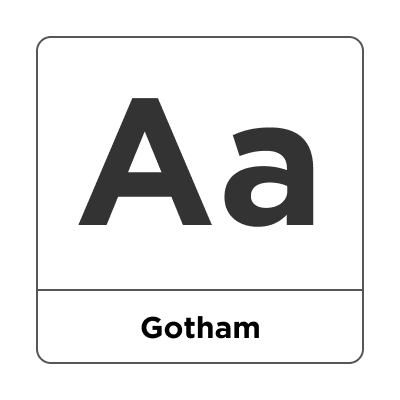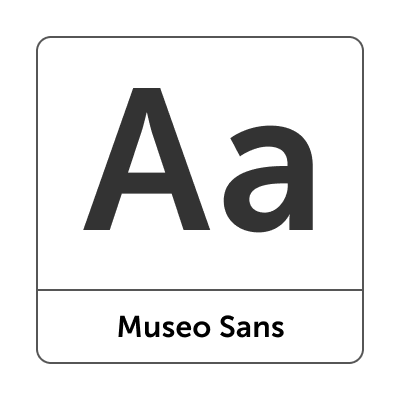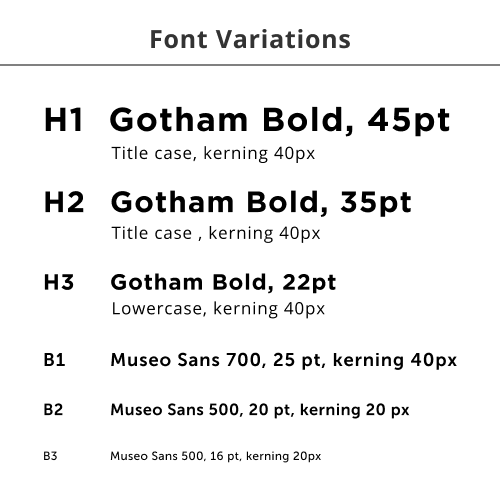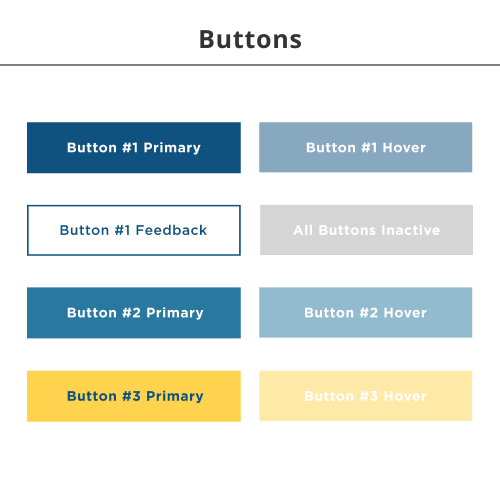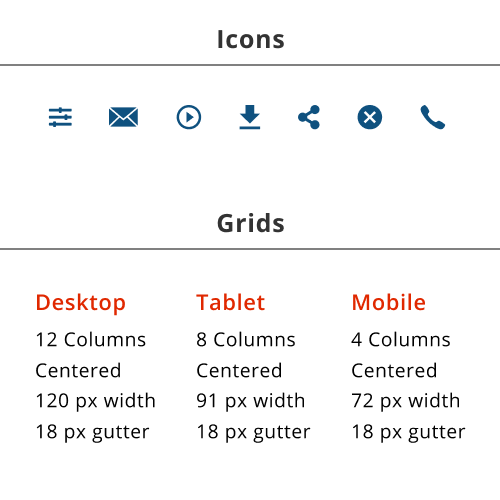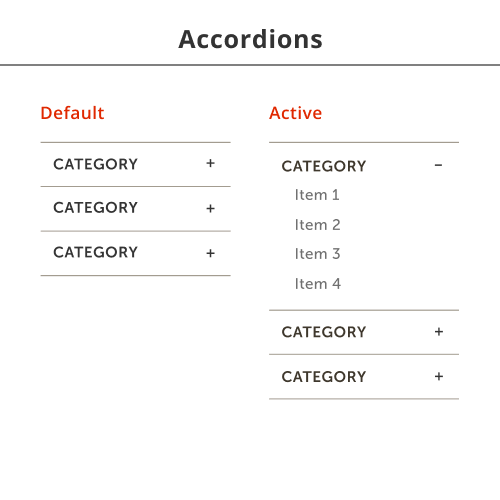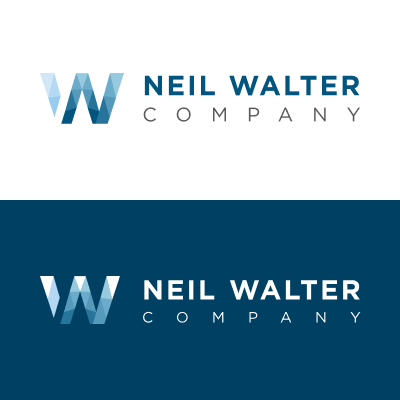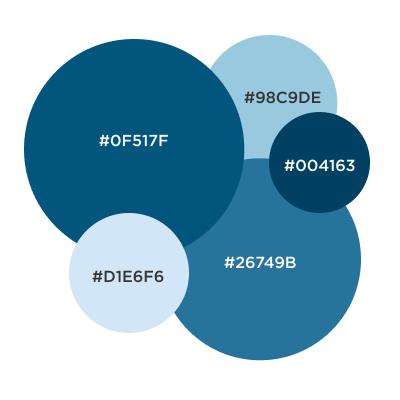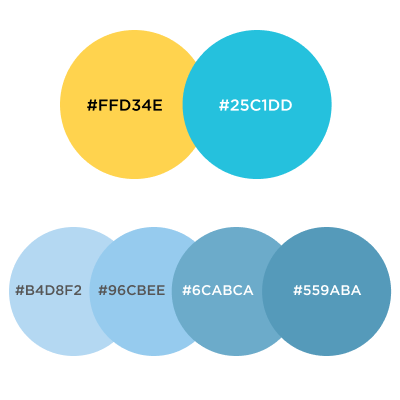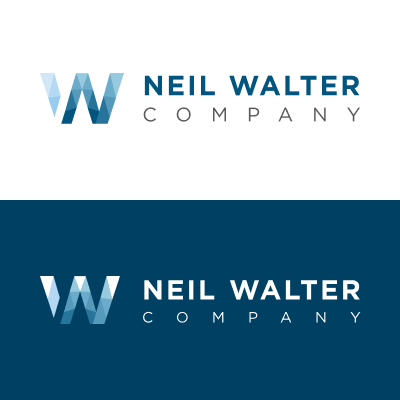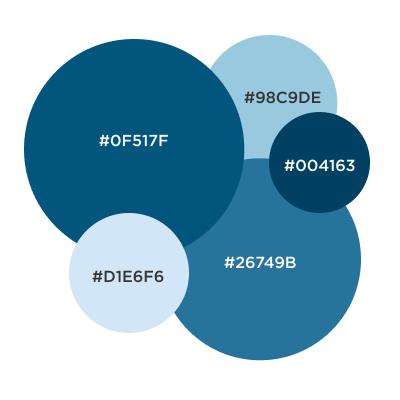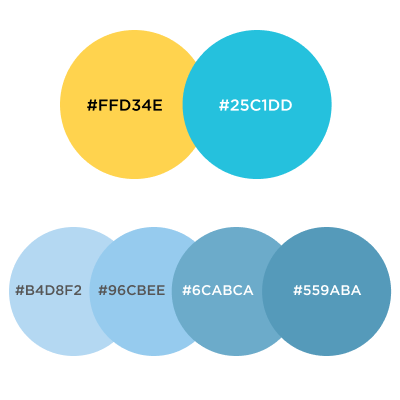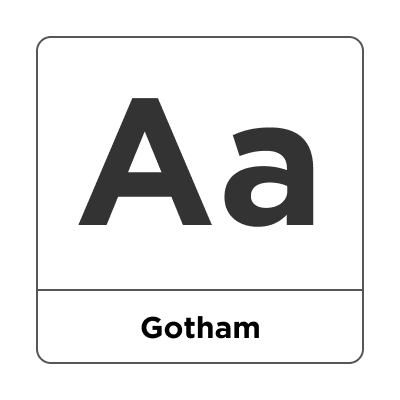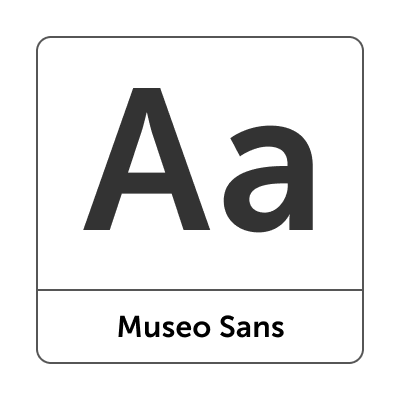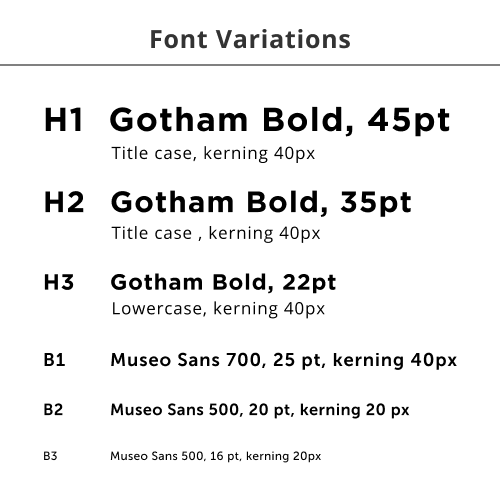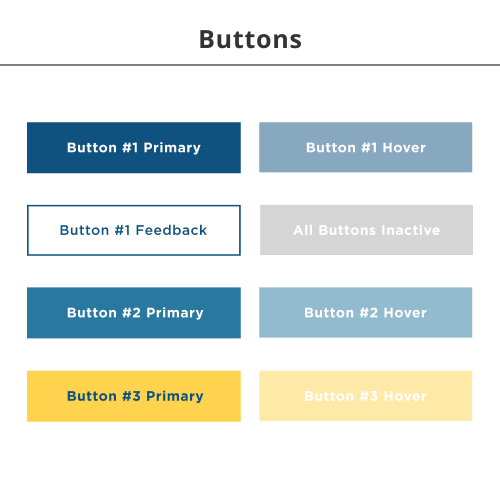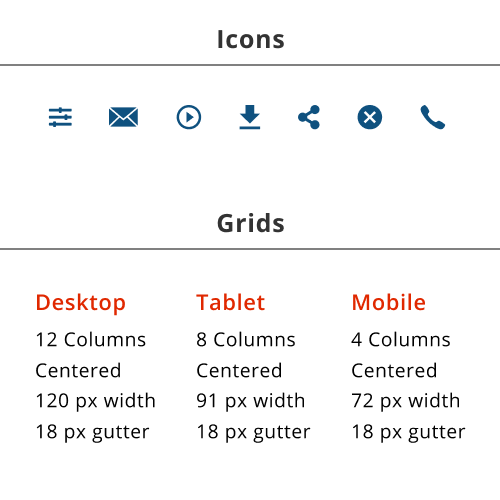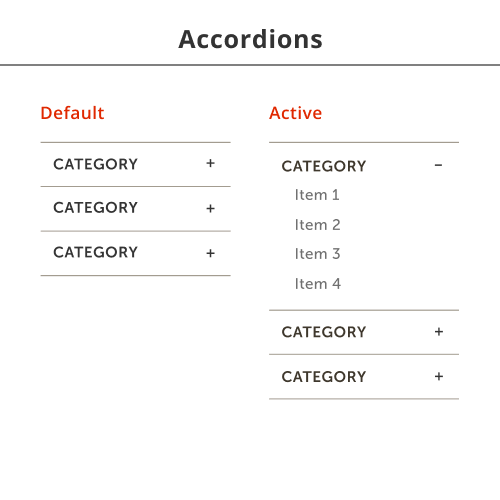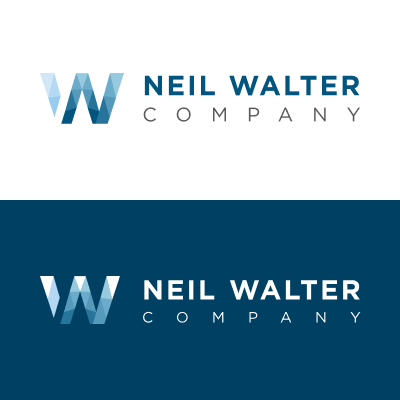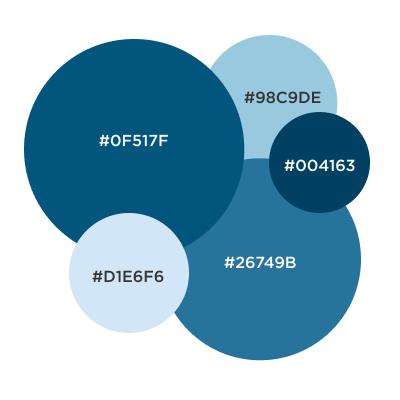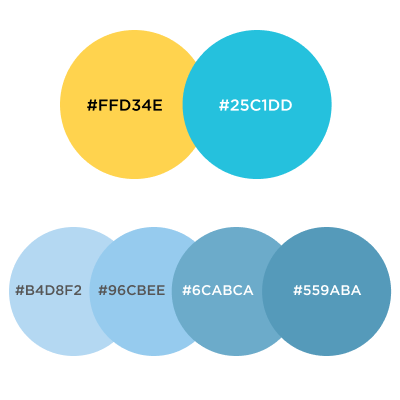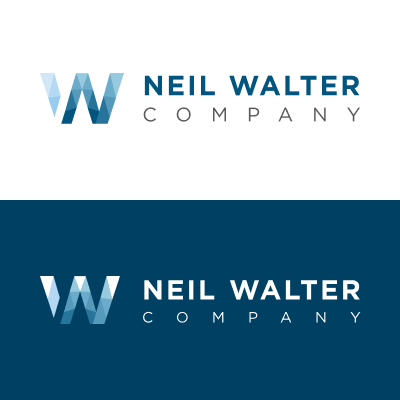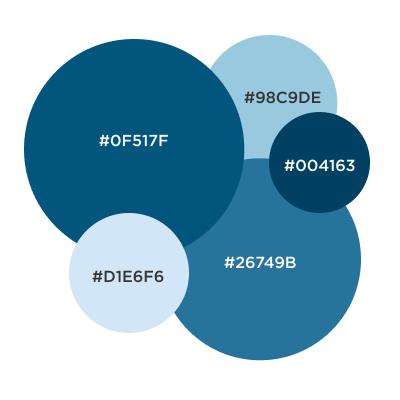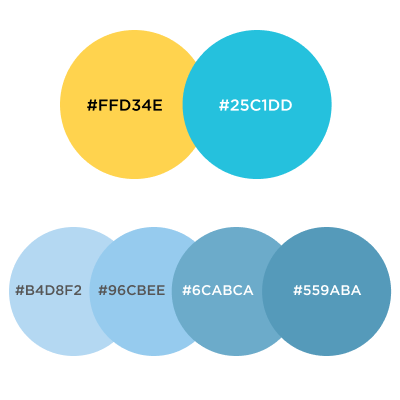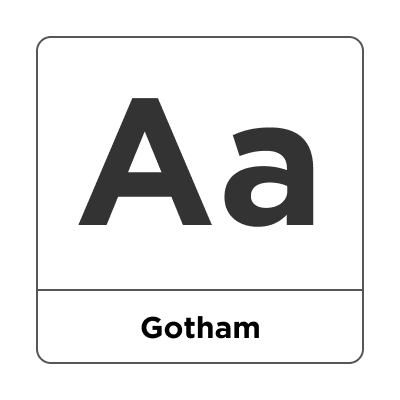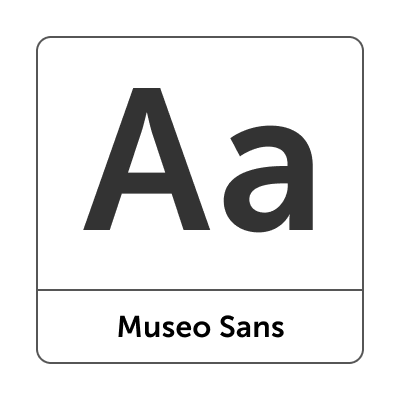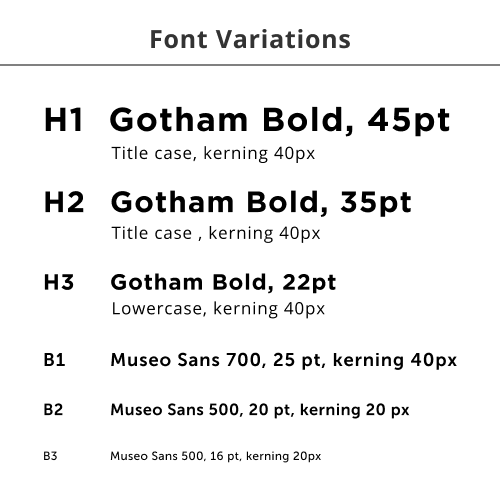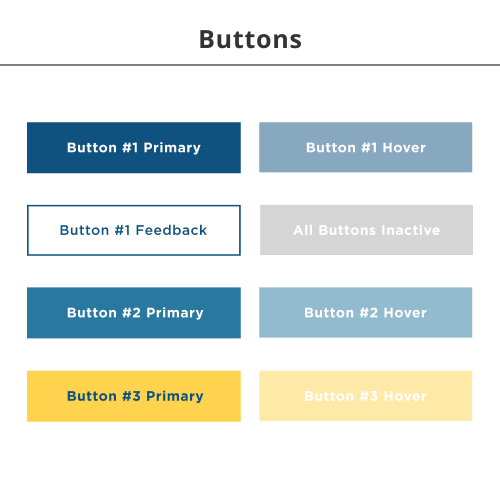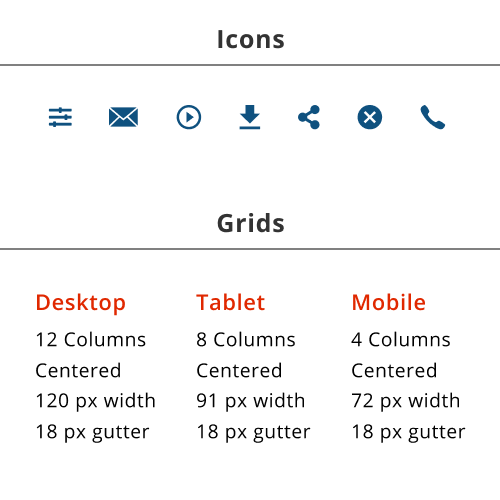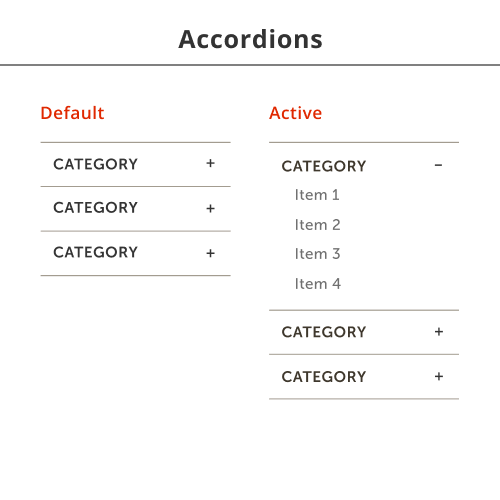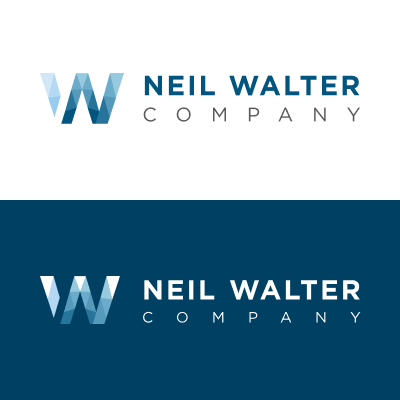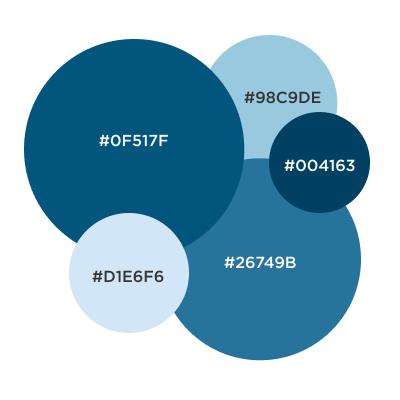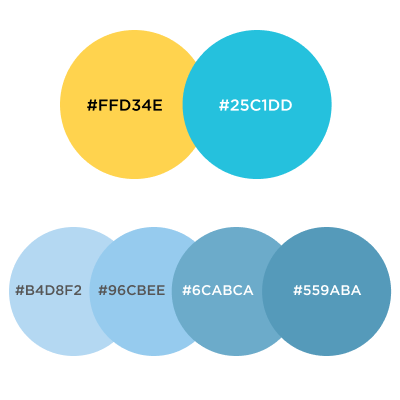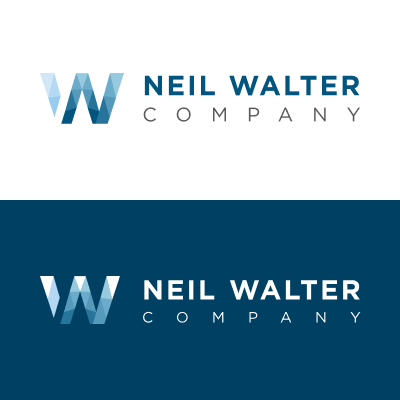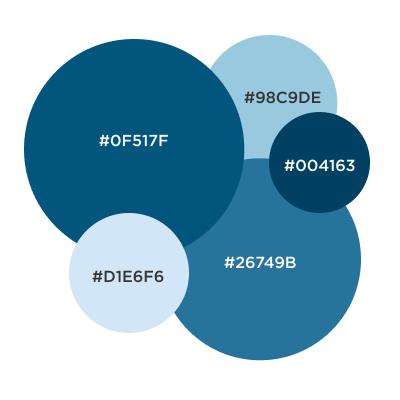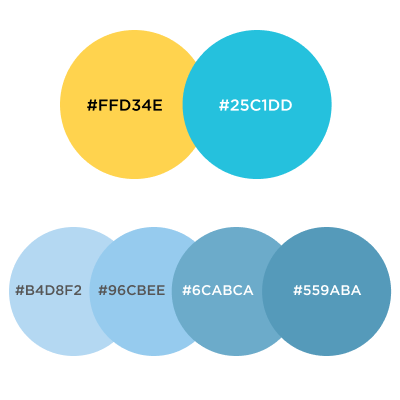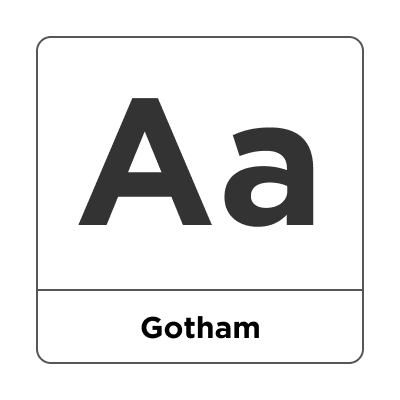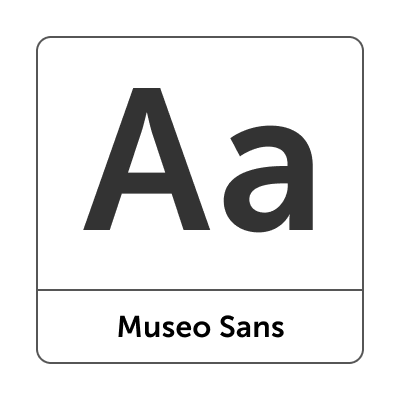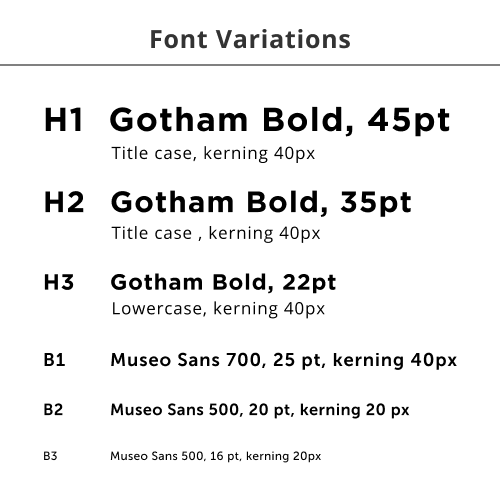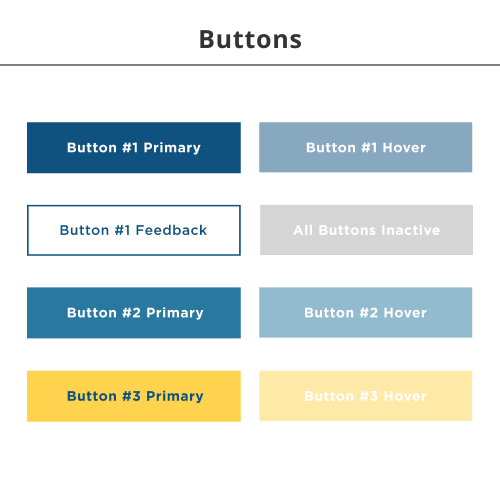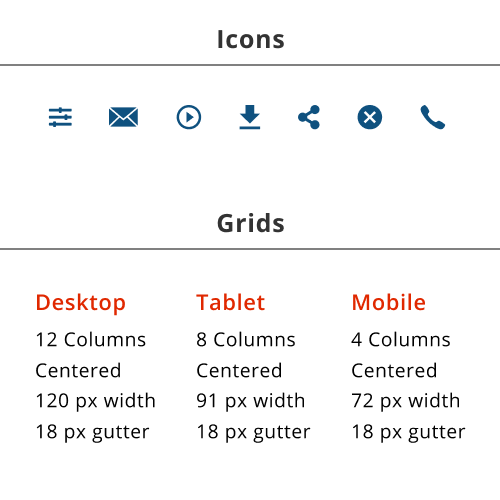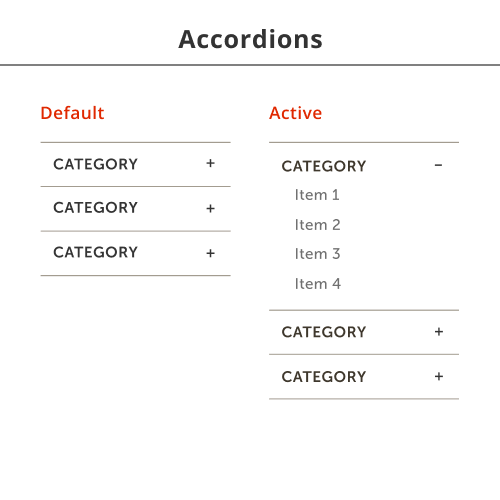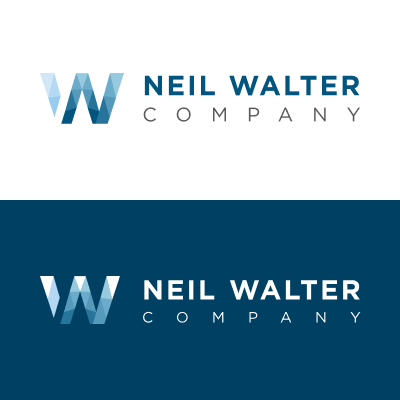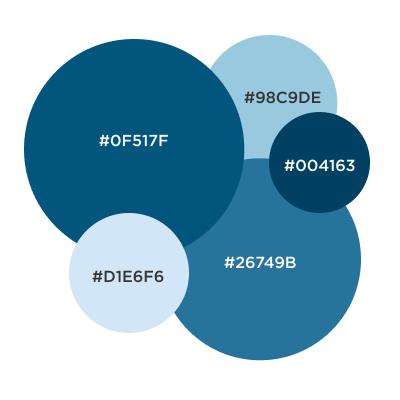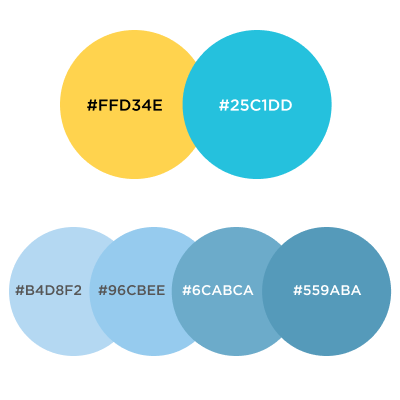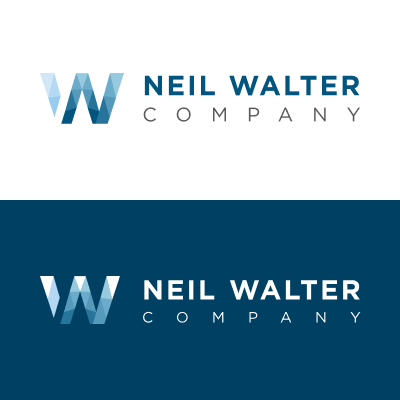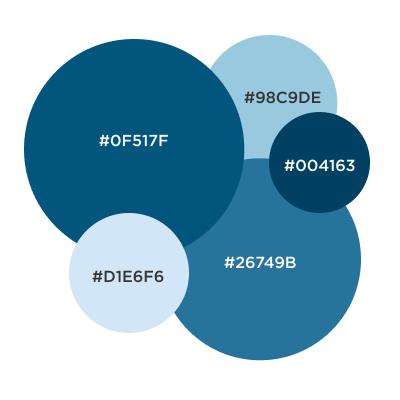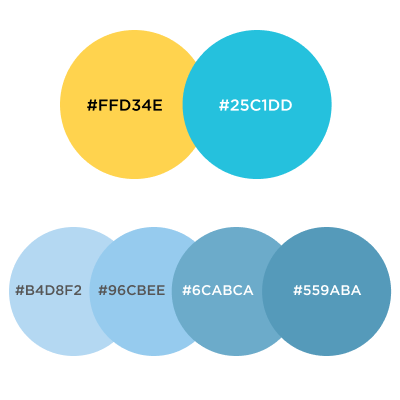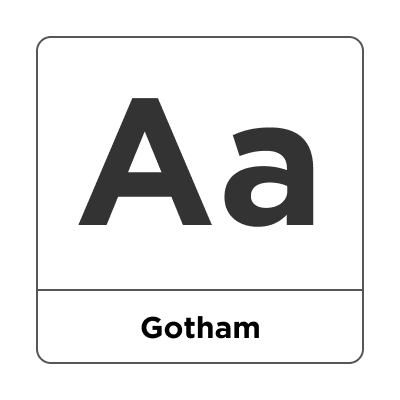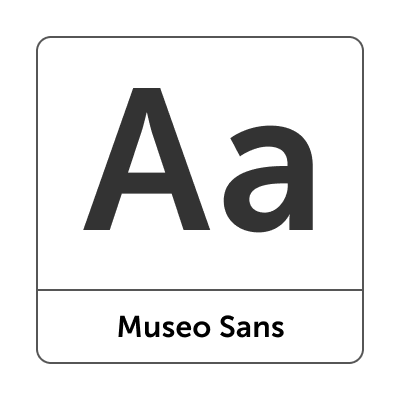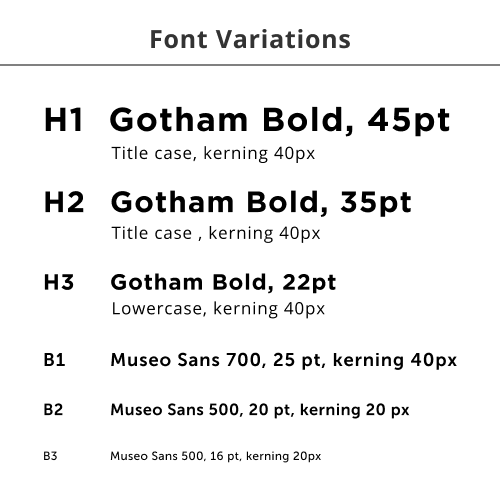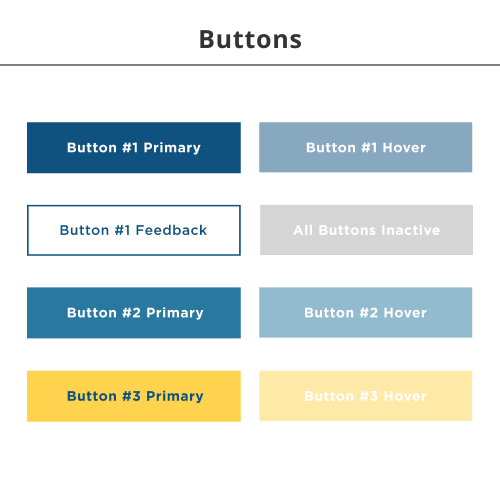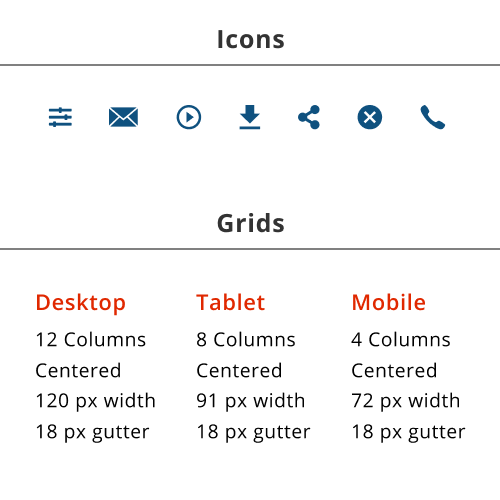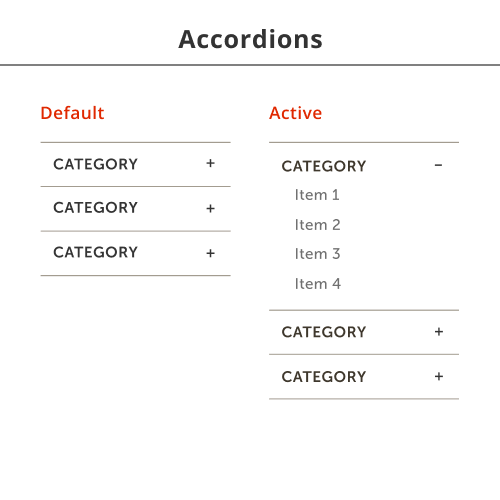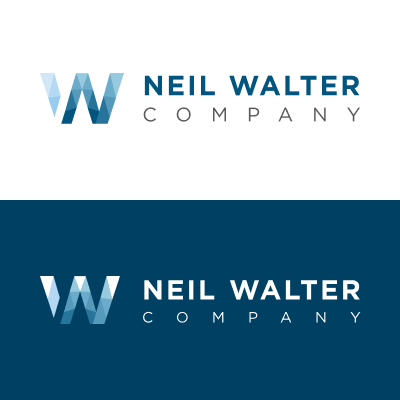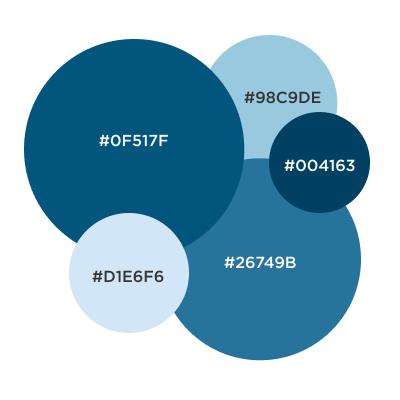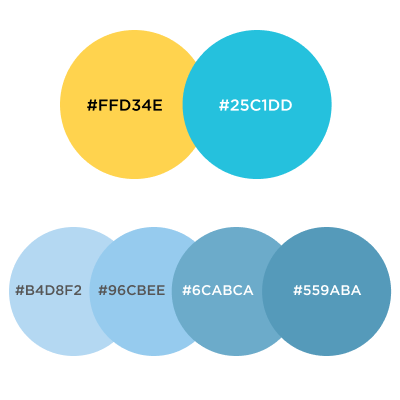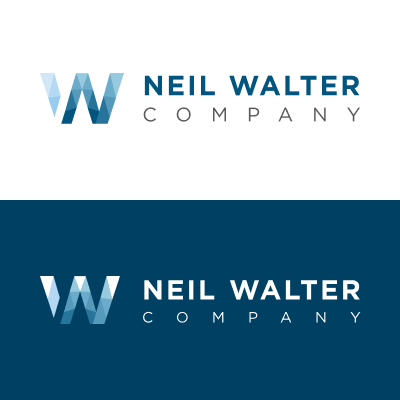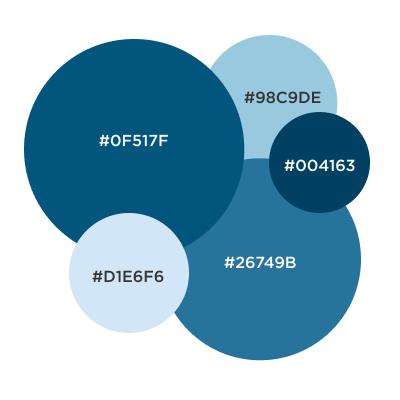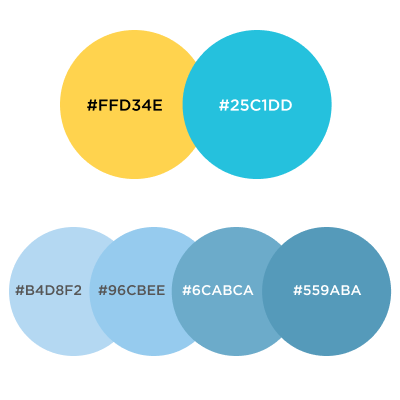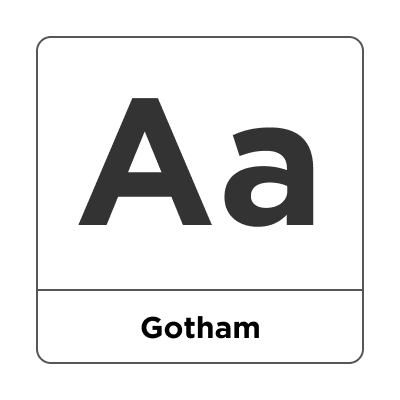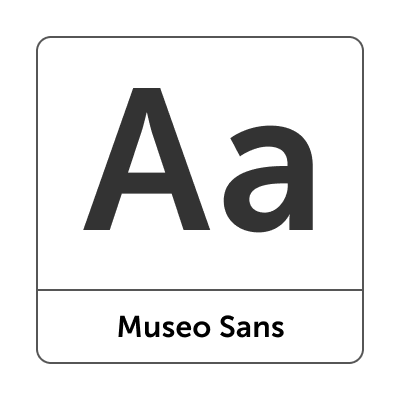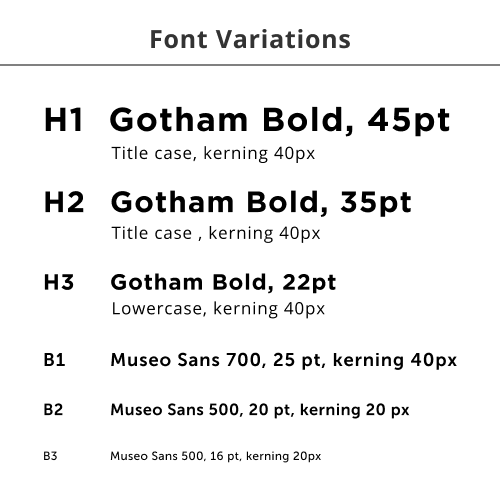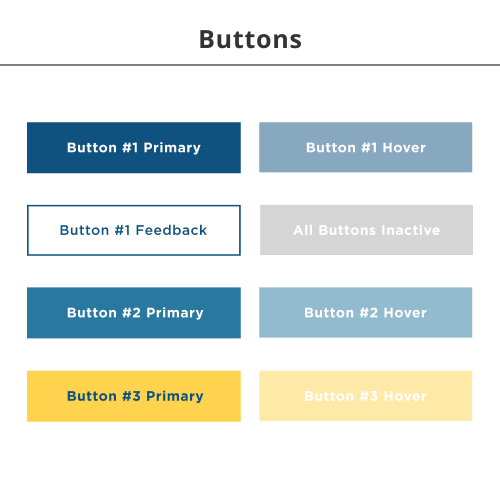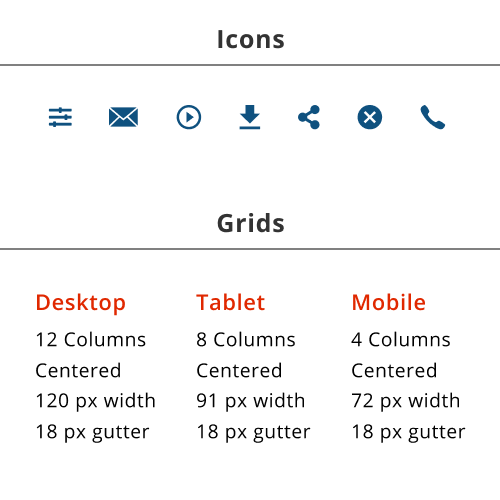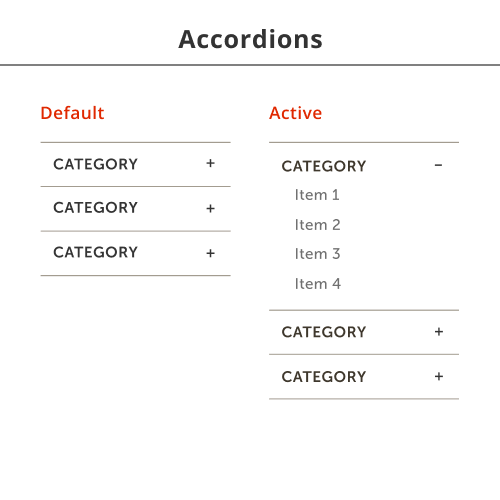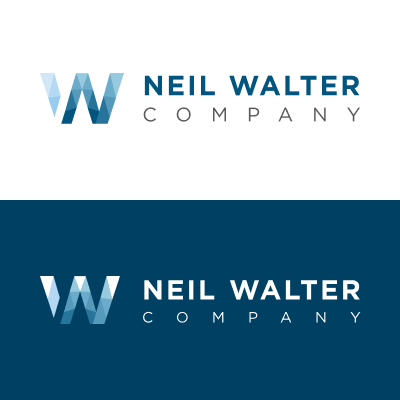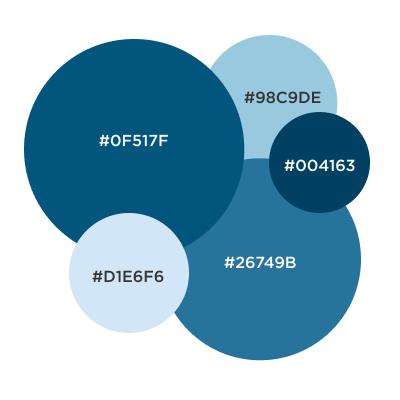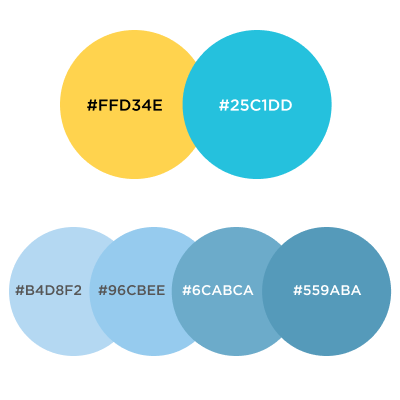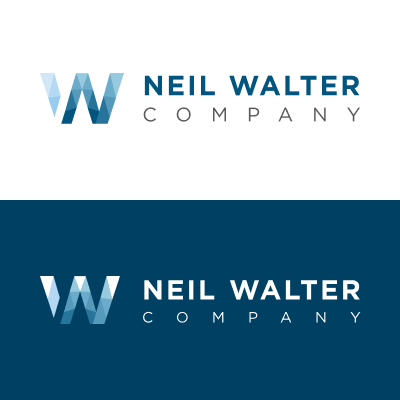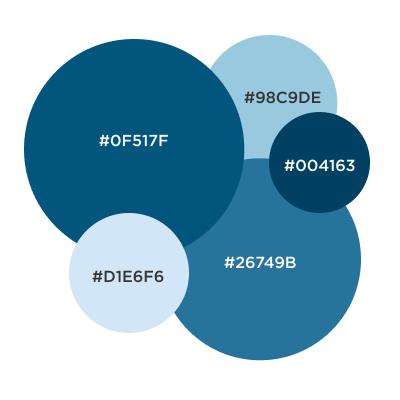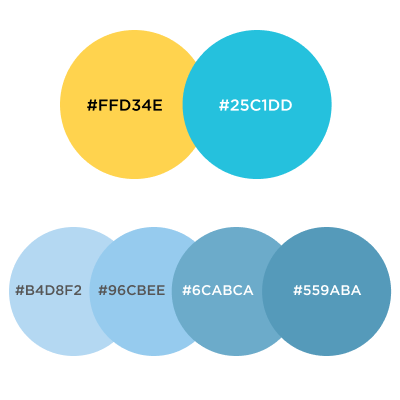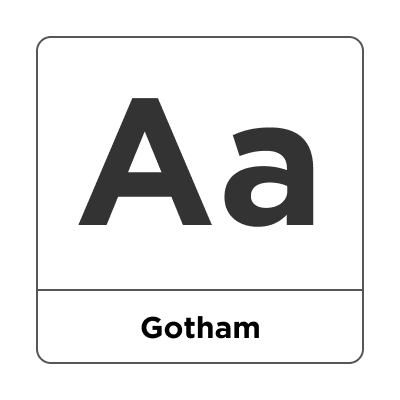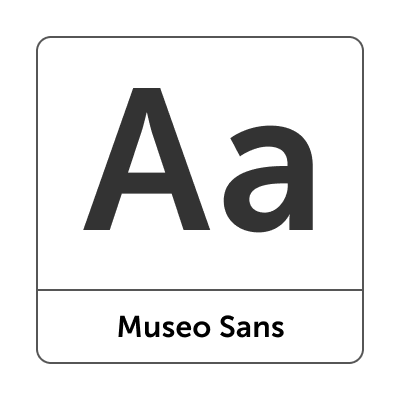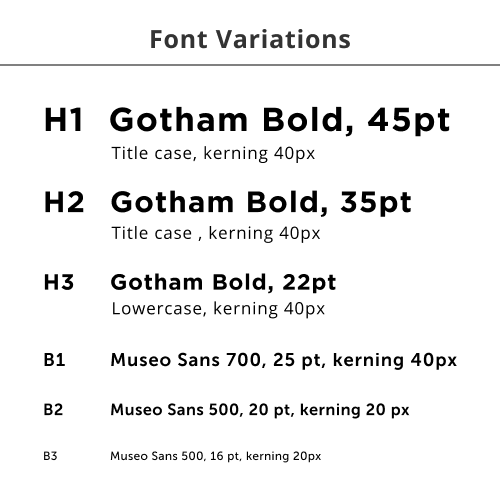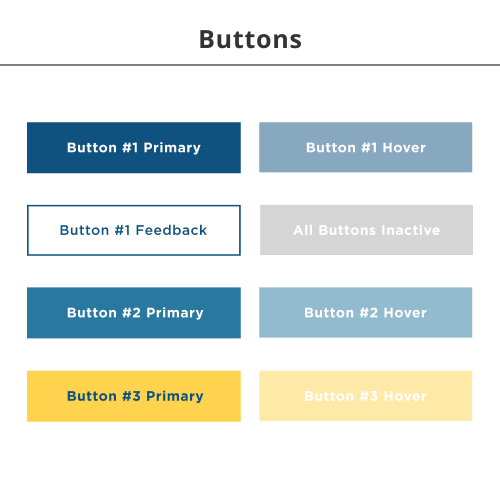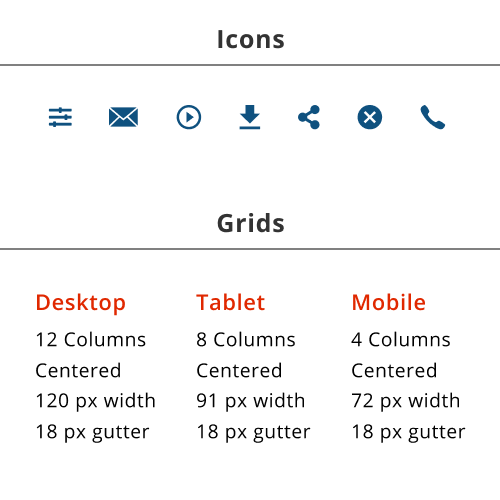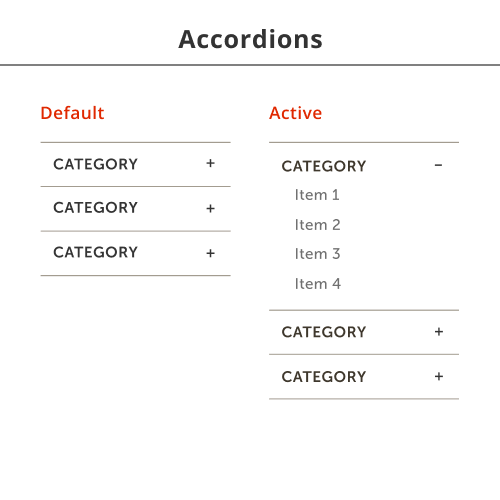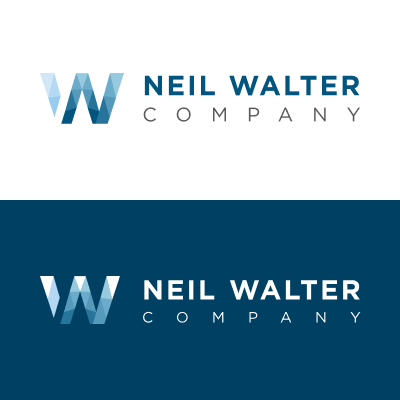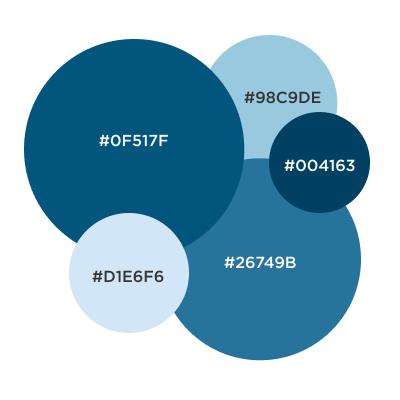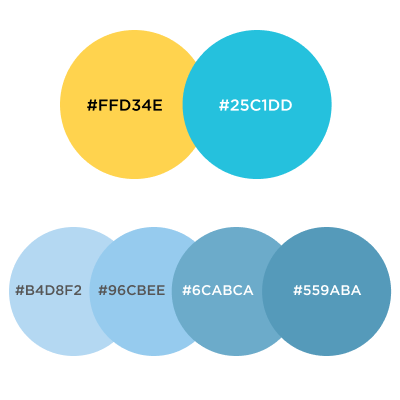 High Fidelity
With wireframes and UI kit down, I created high fidelity screens which will be used for user testing.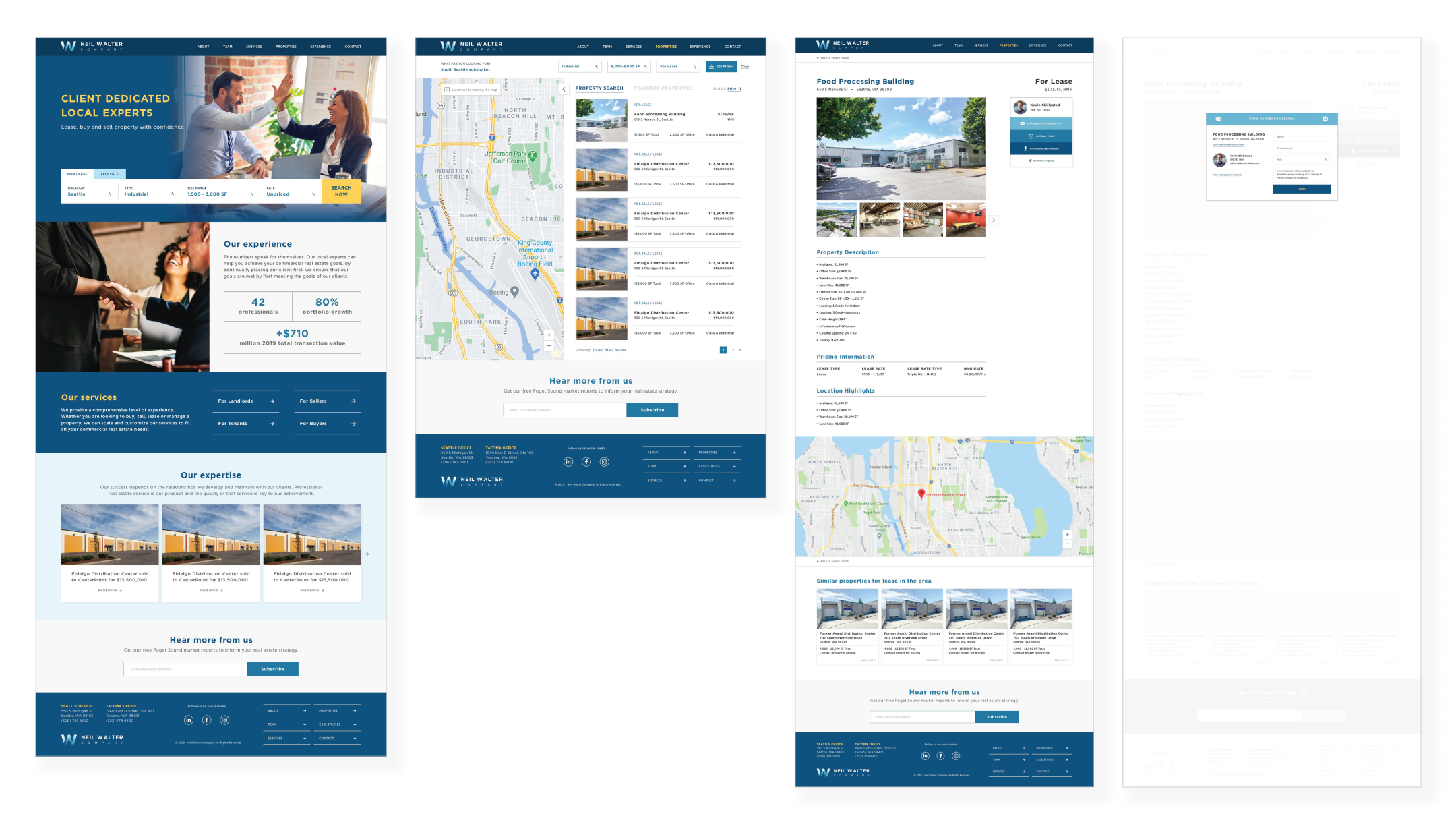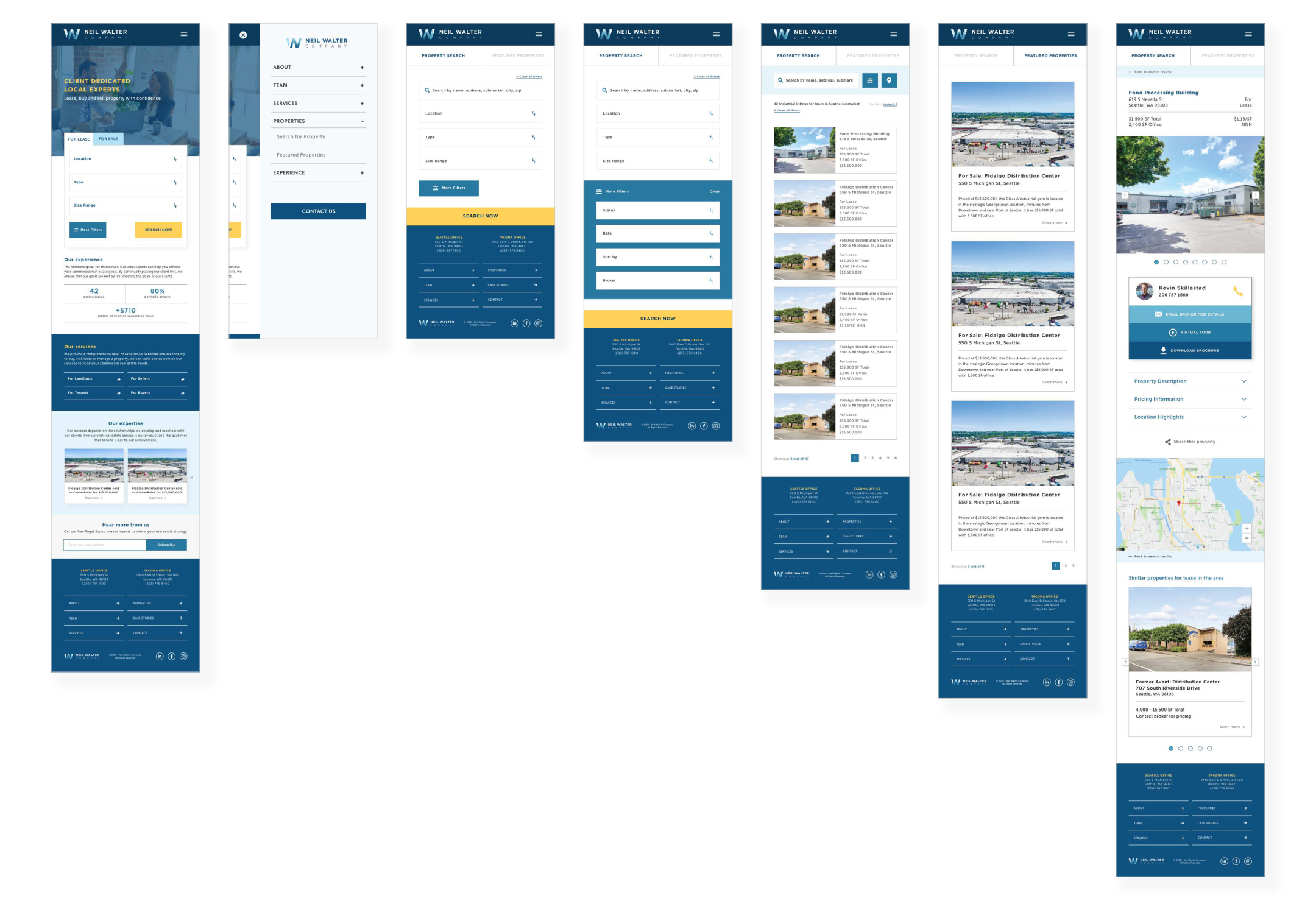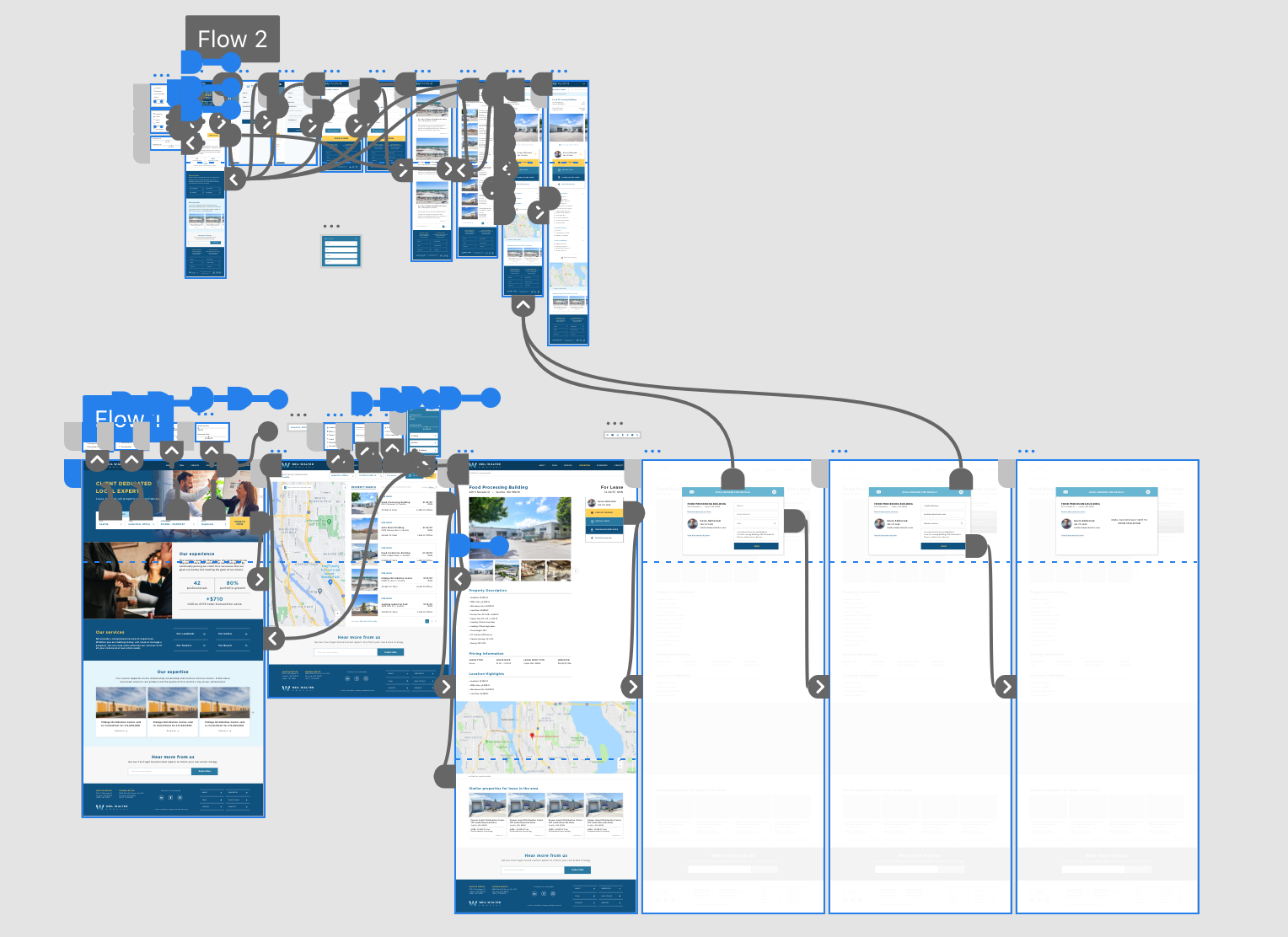 User Testing
5 participants were tested, 3 females and 2 males. One of the participants worked in the commercial real estate industry previously, two are currently working in CRE, 2 participants are not familiar with CRE but one is a local small business owner.
Scenario:
You are the owner of Elenos Yogurt, business has been doing so well since you entered local grocery stores and you need to lease another food production facility to fulfill increasing orders. Find some options for yourself and contact the broker regarding the space.
Requirements:
For lease

Industrial with a little bit of office

Freezer / cooler in-place

Seattle location

Between 25,000-35,000 SF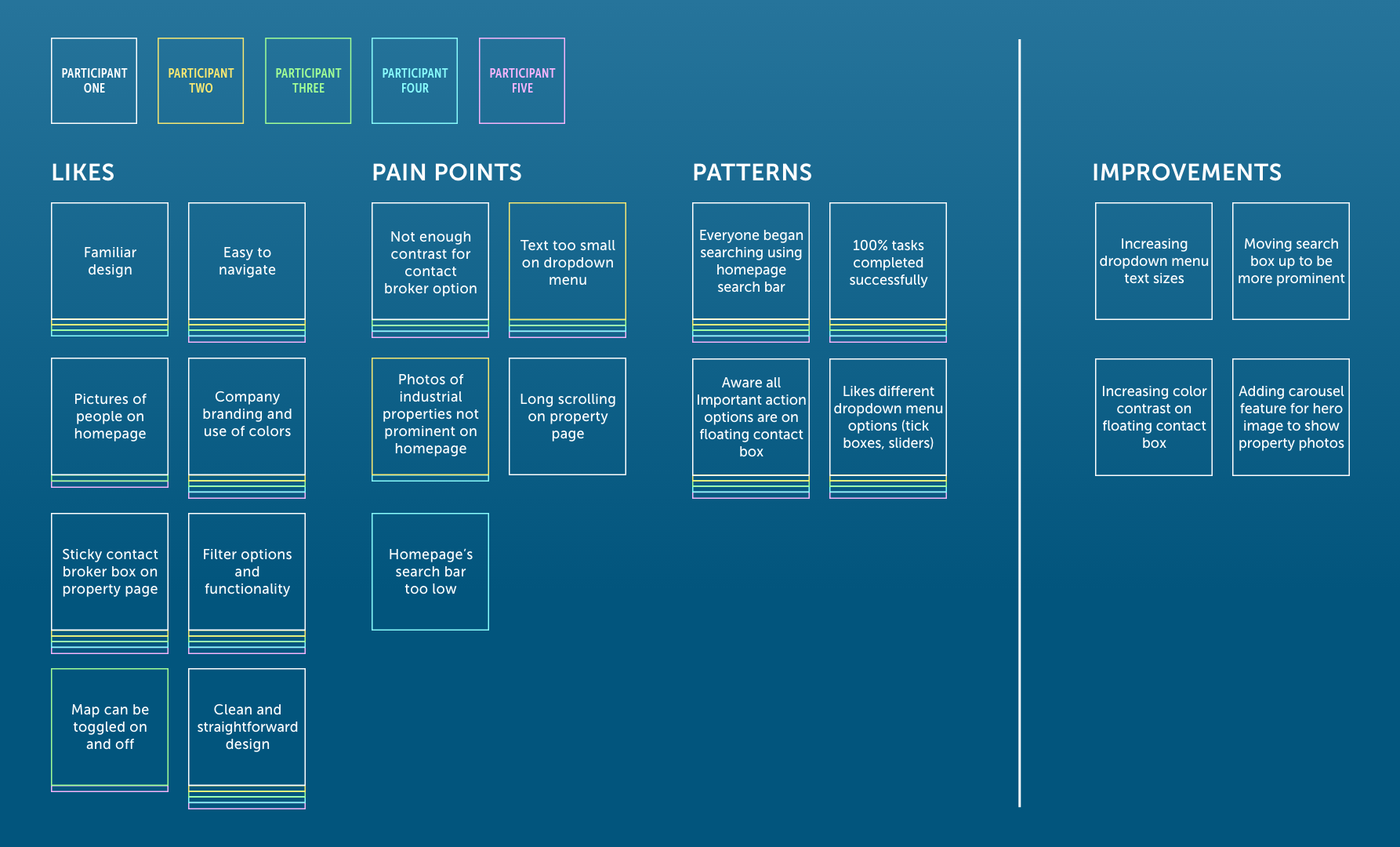 Testing Insights
All participants loved the search bar function on the homepage

Most have a problem with the color contrast on the floating contact bar

Half of the participants had problems with text sizes, especially in dropdown filters

Conflicting opinions on the main hero photography

All loved the functionality and look and feel of the website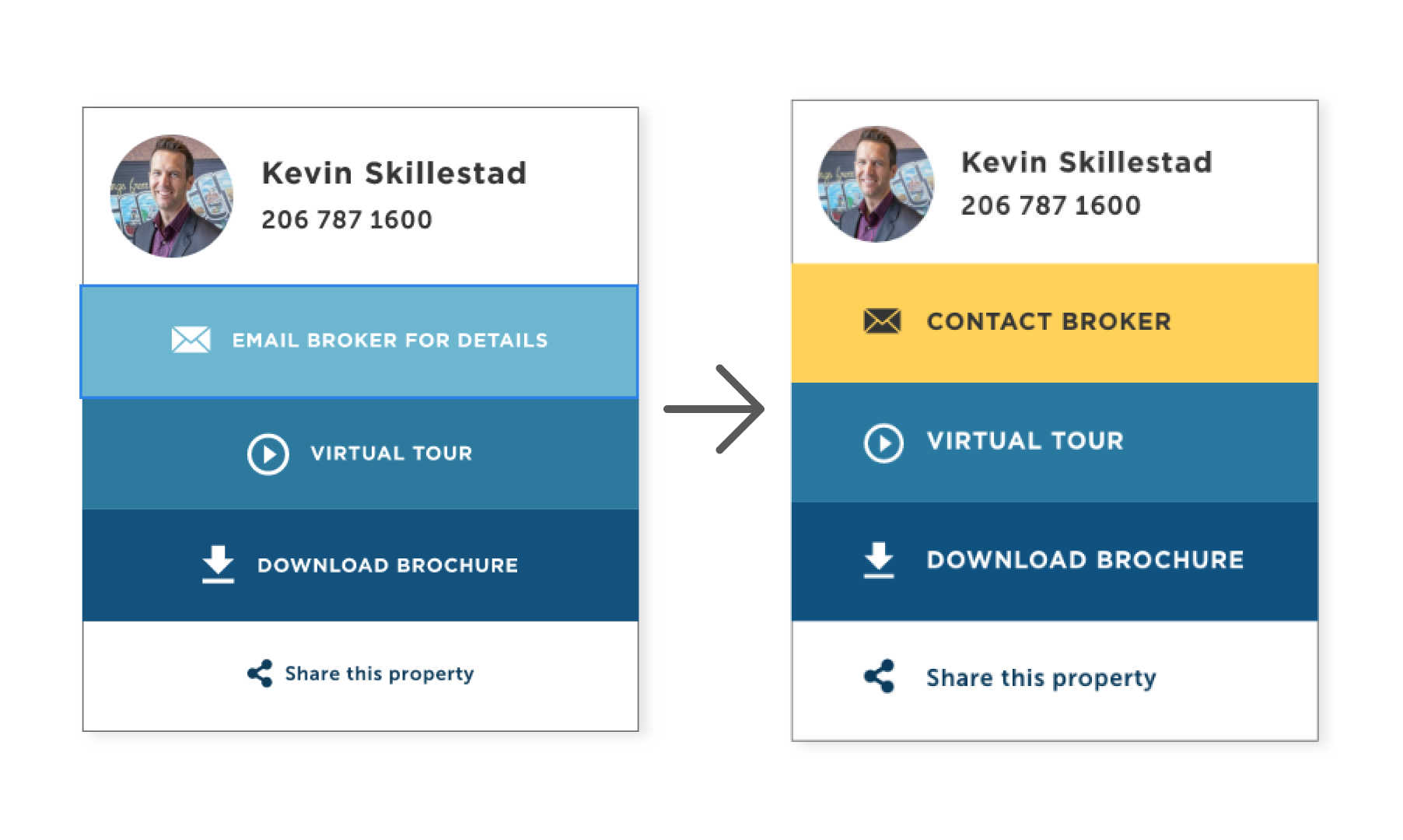 Improving the Design
Based on what was heard during usability study, I made changes to the design mainly increasing font sizes where applicable and increasing color contrast on some elements.

See the final product below.