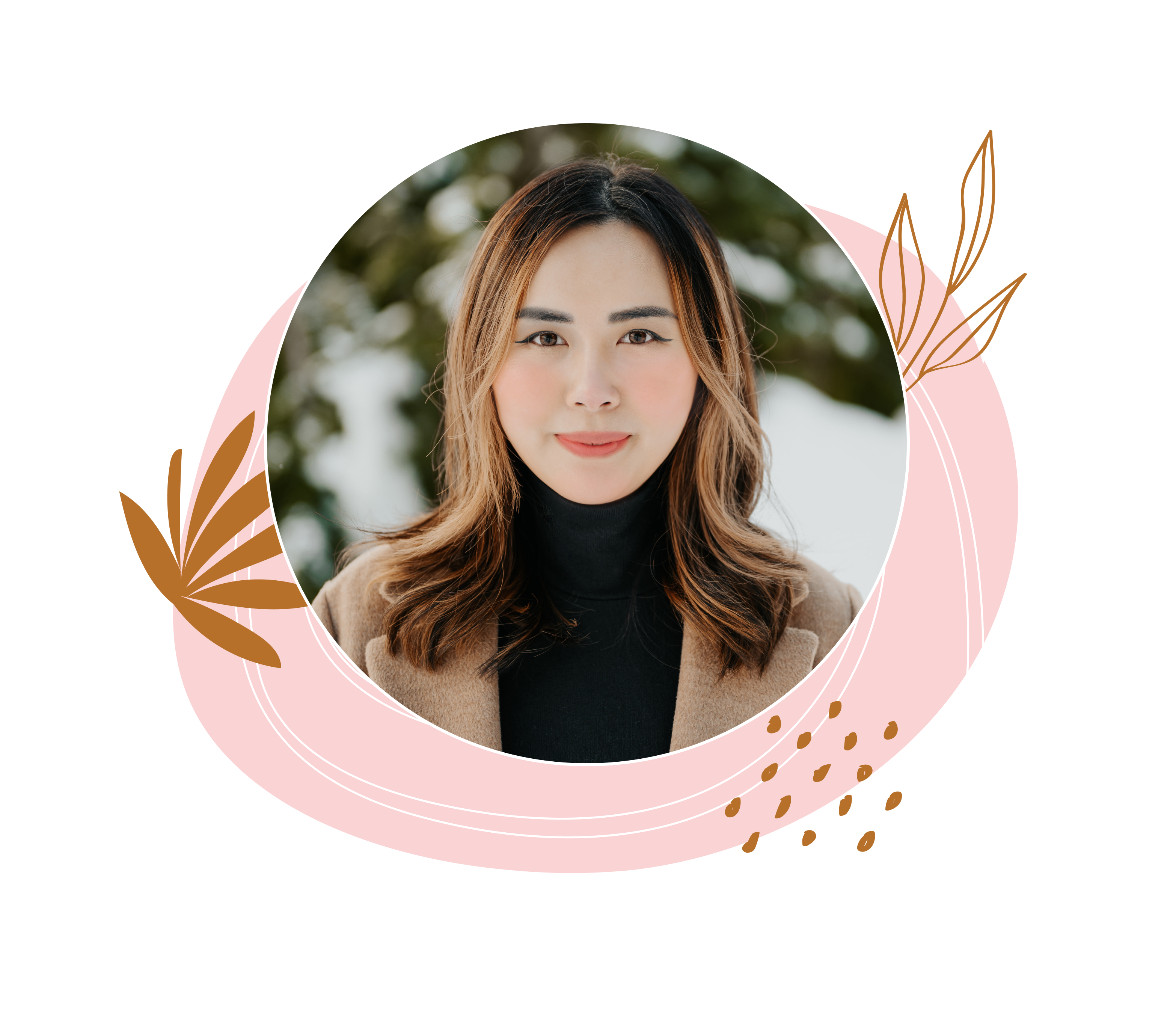 Hello, I'm Lettie

From my experience working in a design agency and also as an in-house designer, I'm bringing my expertise in product design, user experience, marketing, branding and visual design. I have worked with leading real estate giants to a local boutique commercial realtor company, wearing many hats and working across different teams.
I have led projects and was the end-to-end designer on various marketing campaigns. I believe my past professional experiences prepared me to be an emphatic, collaborative, hands-on designer who is also perceptive and competent.

What gets me going?
Besides my family, what motivates me the most is my need for success. Being the first one in my family to graduate from college, an immigrant, a minority, and a woman, I know how to work hard without privileges.
In addition to being a UX designer, I am...
A Mom
Moms don't get enough reps at it is. We are the multi-tasker, organizer, problem solver, experience designer for the entire family 24/7 all day everyday.
A Graphic Designer
From design school to professional development on the job, I learned the fundamentals of good design, understanding trends and software skills.
A Leader & Team Player
As in-house designer for the past three years of my career; I thrive in a collaborative team setting, often working with people from different departments. I take ownership of projects confidently and can both share knowledge and learn from others.